Malmö by night with snow at Christmas
This is a collection of photos I took on 2 occations: 1. In Malmö's city center an afternoon in late December 2009 after dark, with snow and Christmas lights. Some of Malmö's exterior lightings are turned to red during Christmas. 2. On New Years Eve from the roof of a parking garage. Unfortunately all pictures aren't perfect, because my digicam doesn't like darkness very much, but I think they are ok considering it is a digicam.
Triangeln:
Södra Förstadsgatan: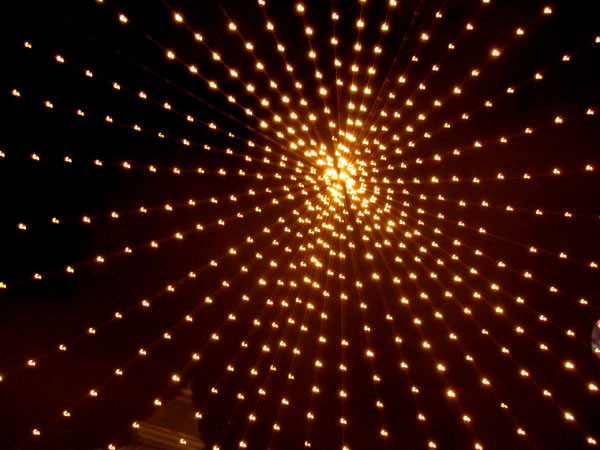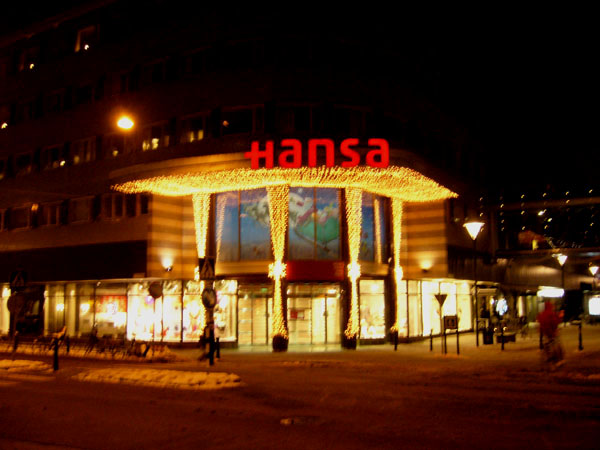 The "blue bridge" is red during Christmas.
Gustav Adolfs Torg:
Södergatan:
Stortorget:
Stortorget is under reconstruction during Christmas 2009. The statue will be removed. But the neon white ferris wheel, the pink skating rink a la Rockefeller Center and the christmas tree will compensate for that.
Malmö by night at New Year's Eve:
These pictures I took on the New Year's Eve between 2009 and 2010 on the roof of Lidl's parking garage, located in south central Malmö, between Dalaplan and Södervärn.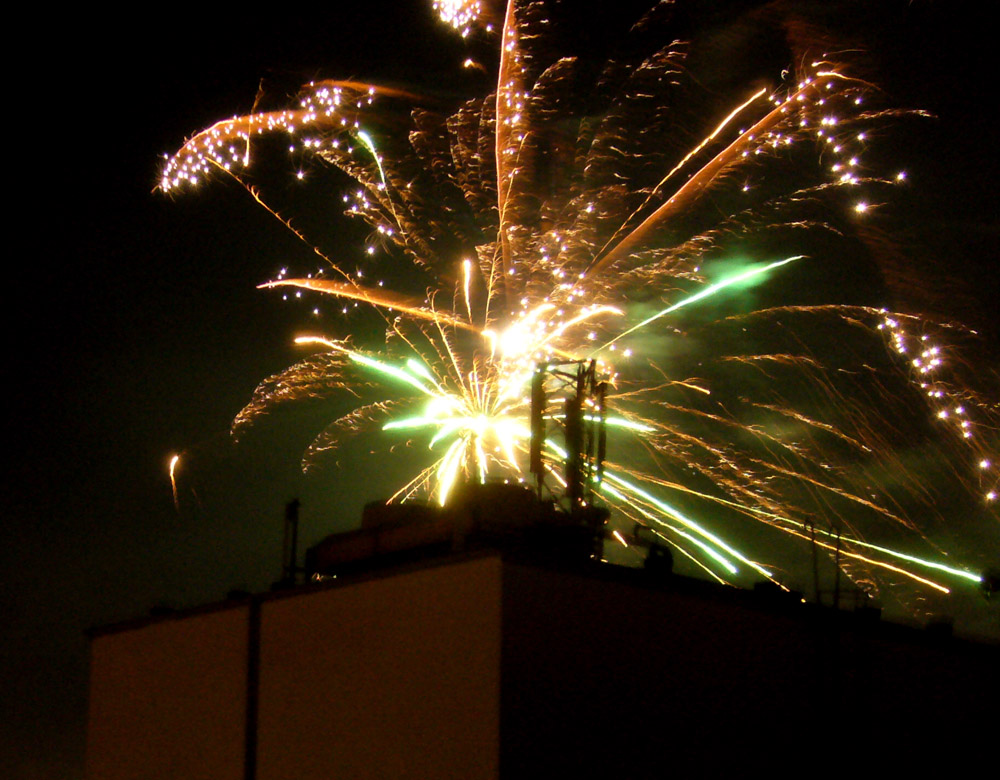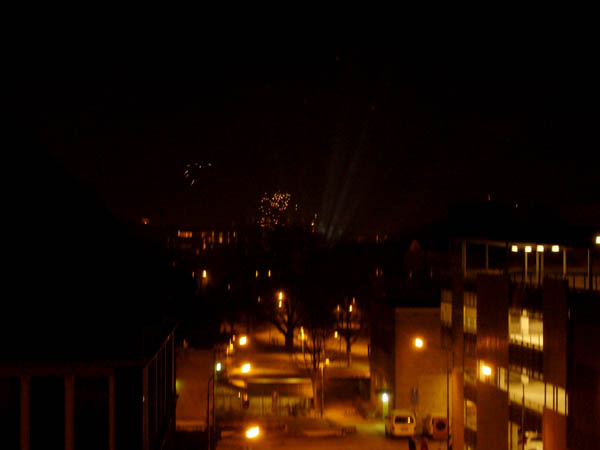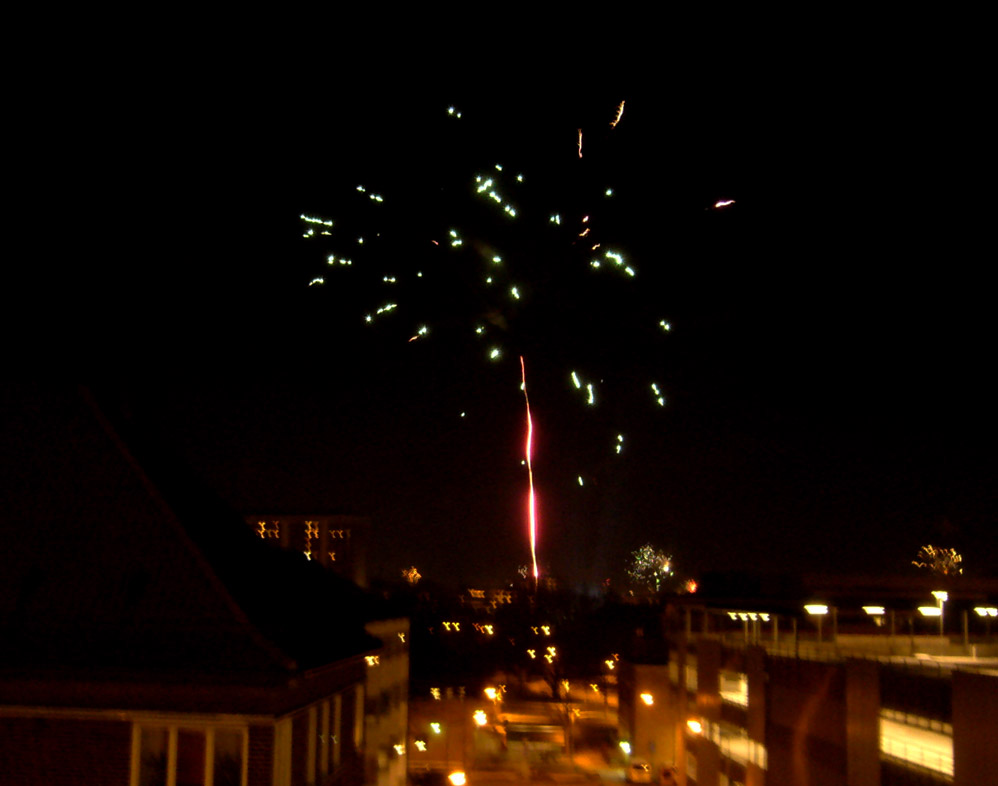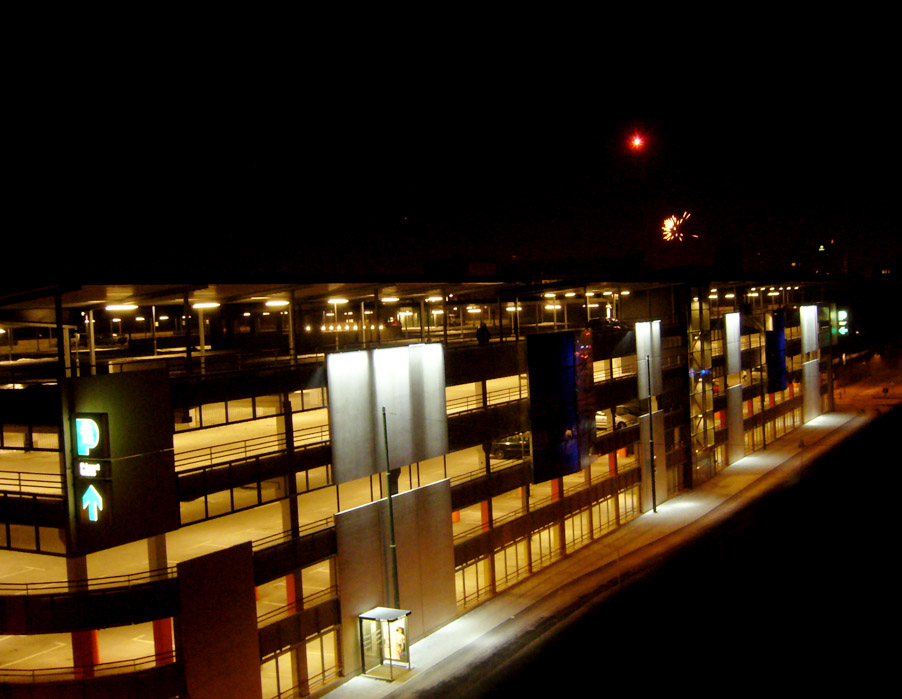 Firework above the parking garage, belonging university hospital UMAS, that was recently extended with 2 more floors, and renovated.