Malmö - The parks wintertime
This part is about Malmö photos taken in HDR, High Dynamic Range, a technique that gives a dynamic mix of 3 different exposures.
CITY CENTER: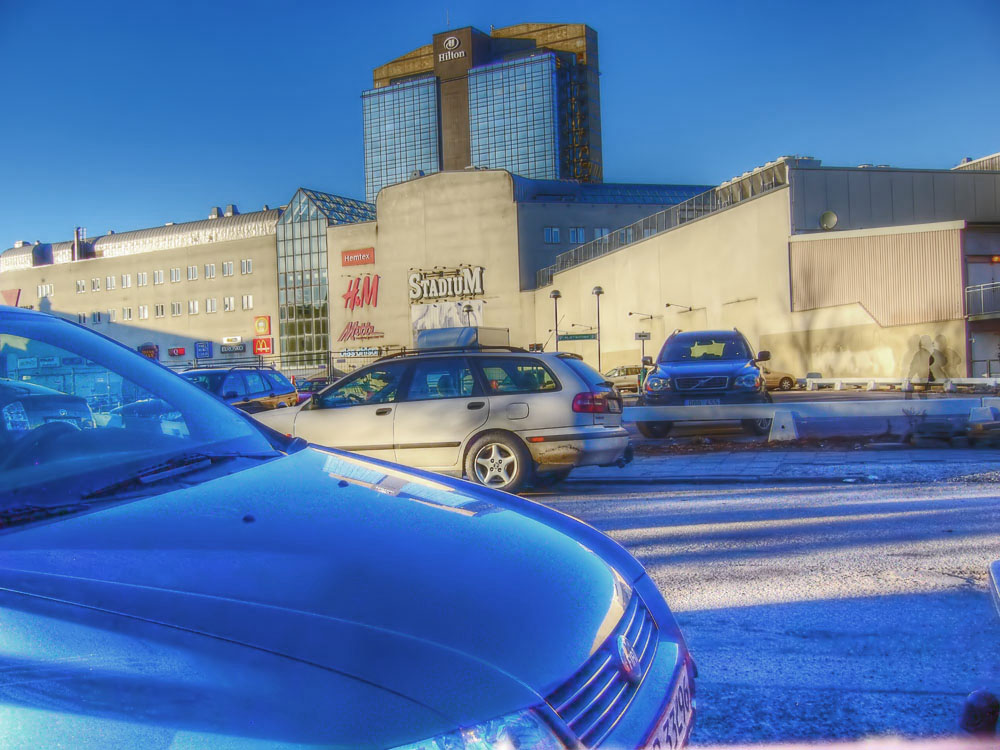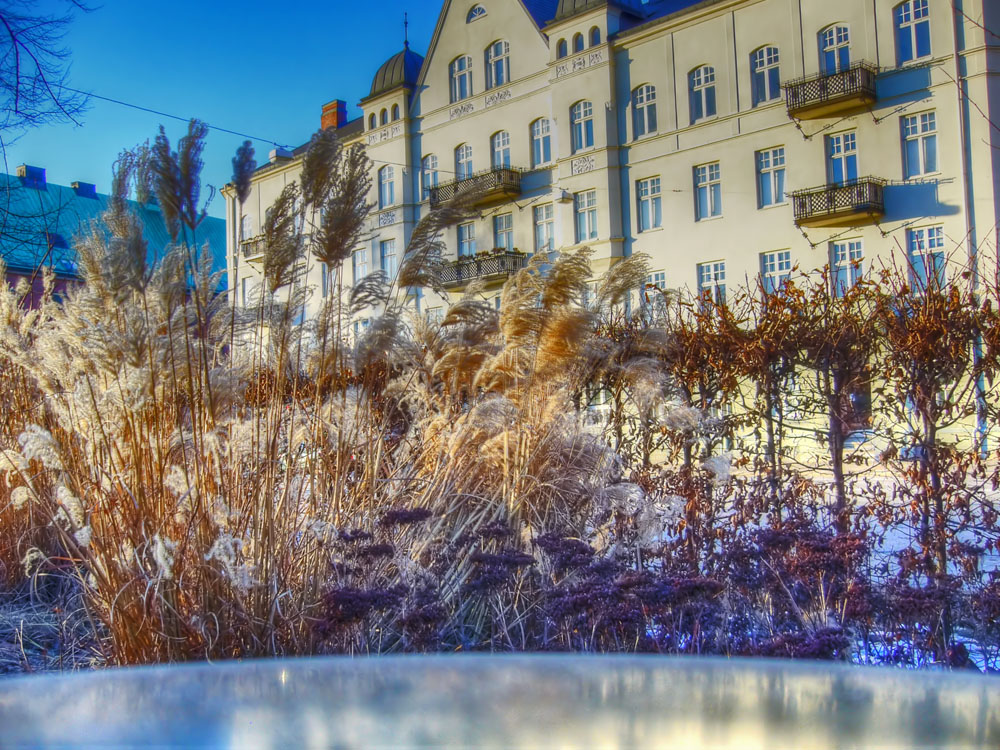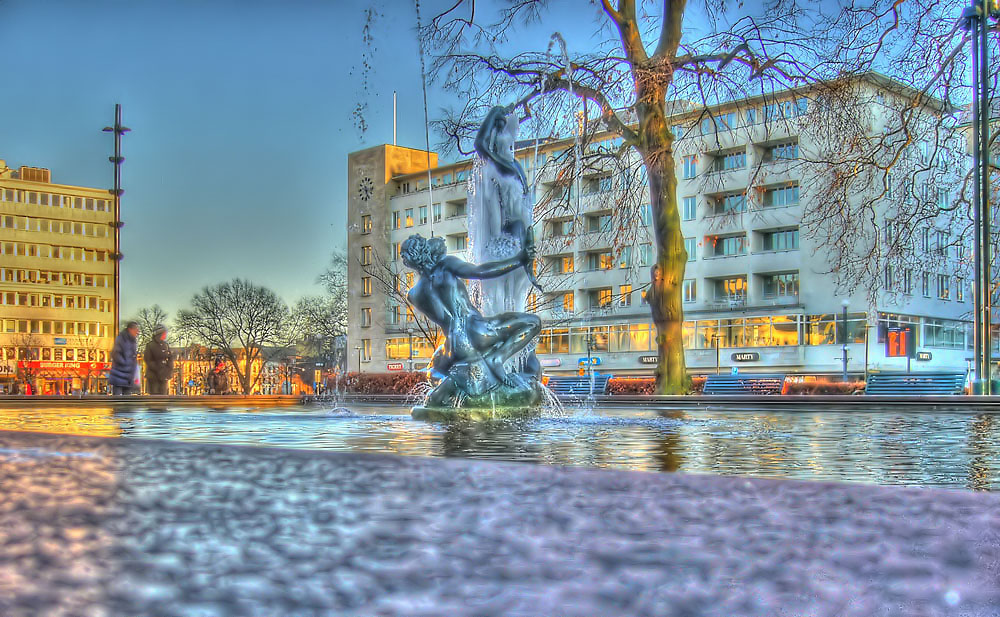 MÖLLEVÅNGEN AND SÖDERVÄRN: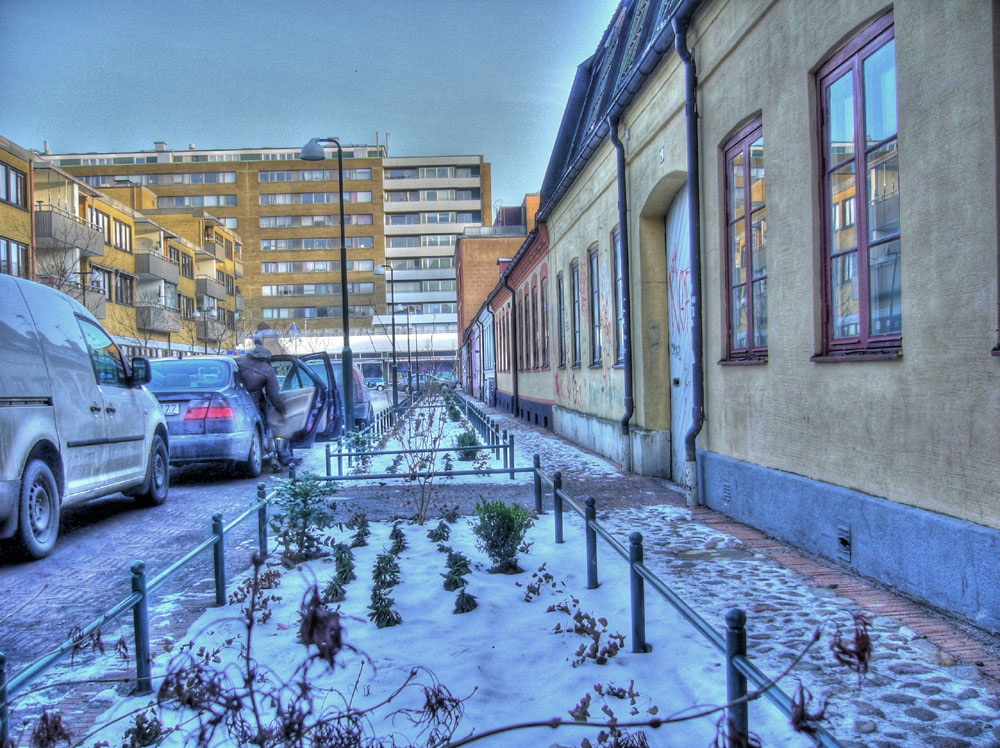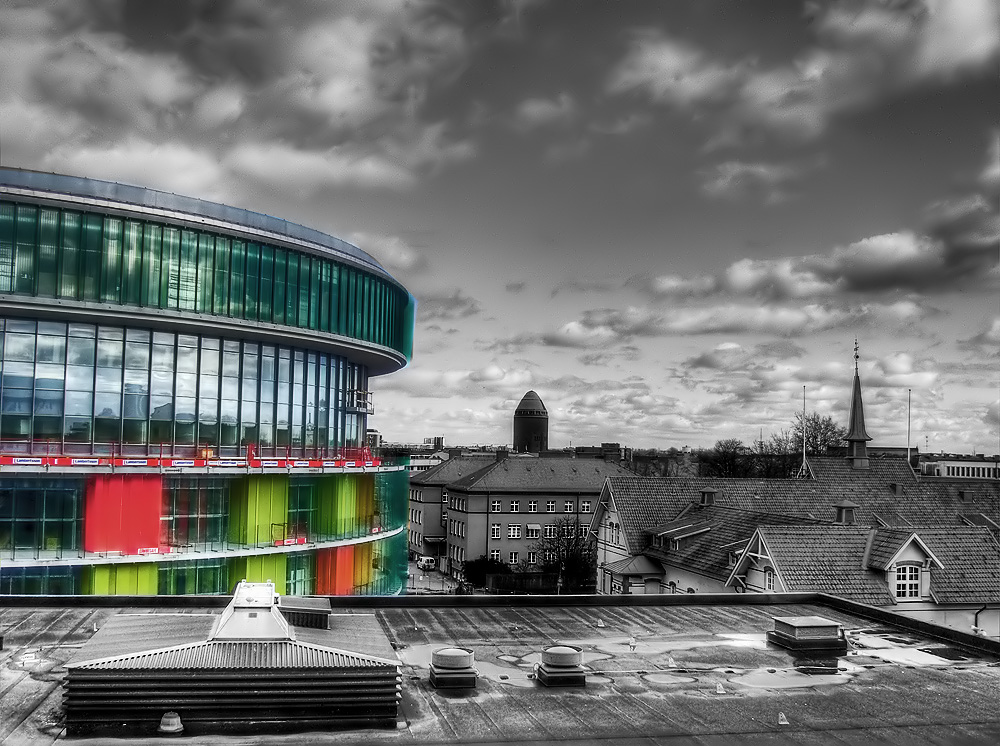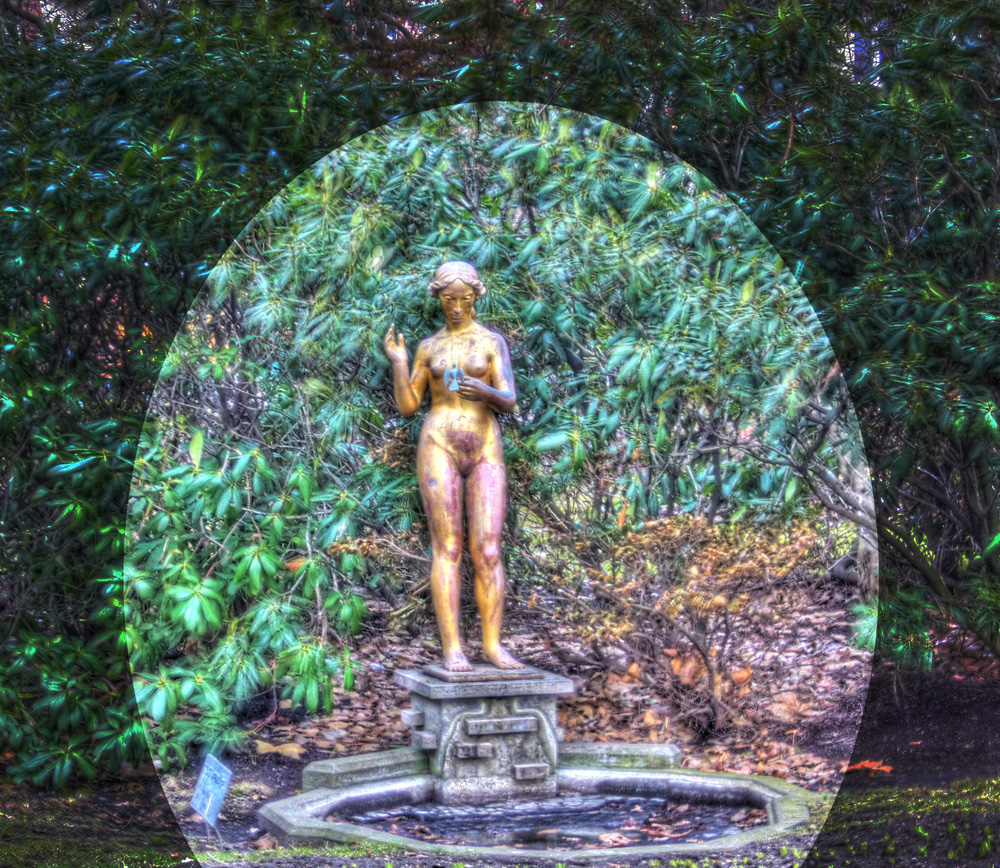 The famous "eye cacao" symbol at the Mazetti former chocolate factory, now a culture complex.
Here in b&w.
Södra Förstadsgatan from a restaurant.
Inside Mc Donalds at Gustav Adolfs Torg.
VÄSTRA HAMNEN BY NIGHT: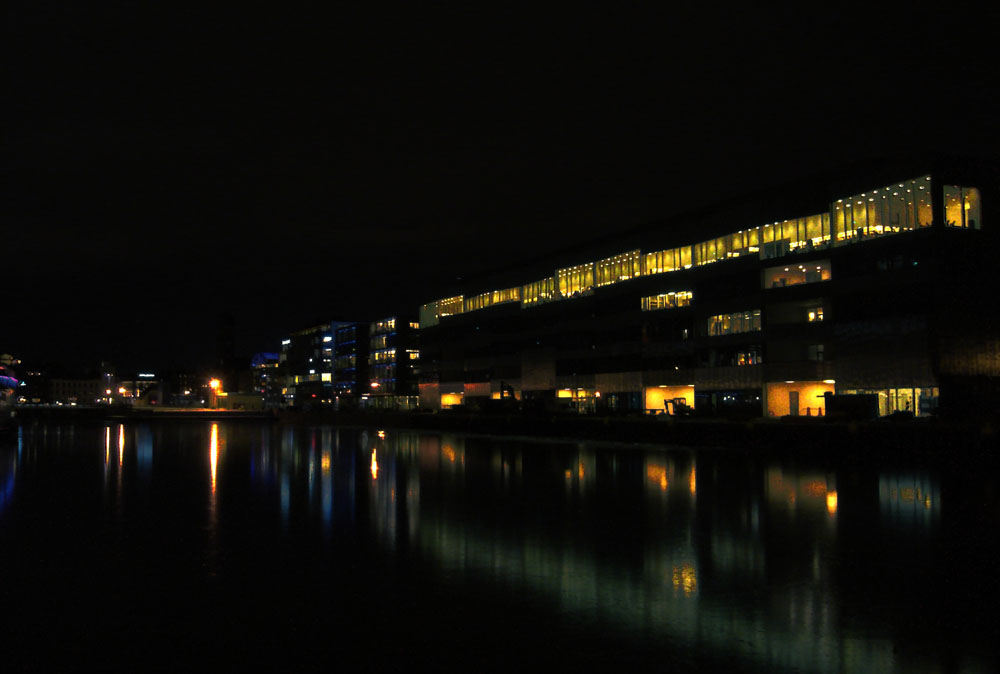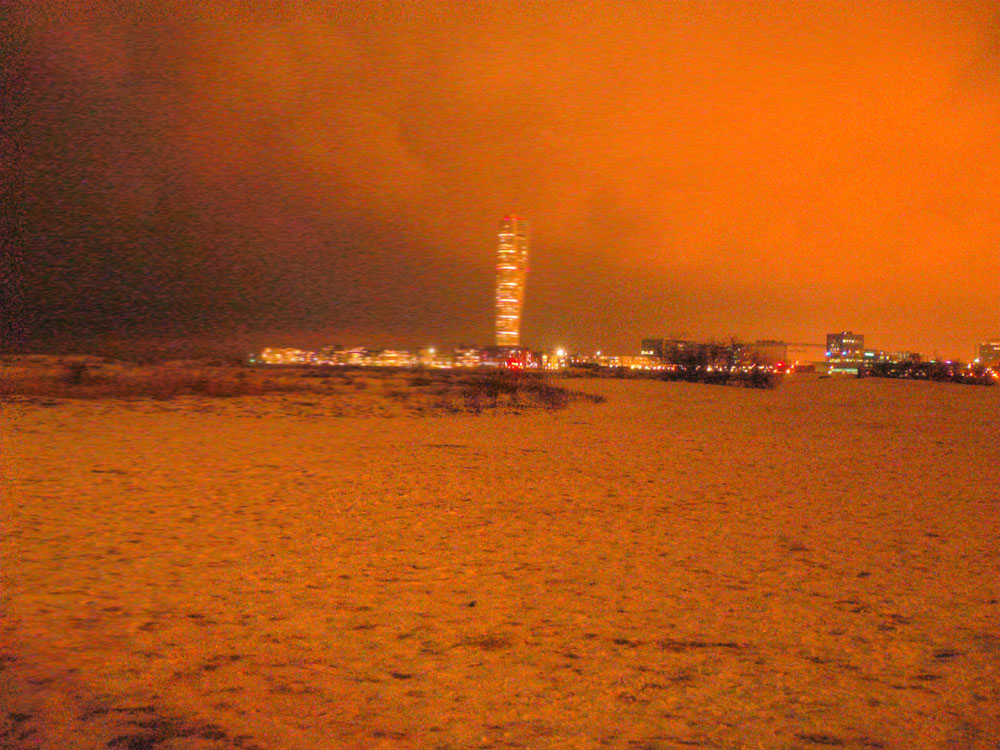 PILDAMMSPARKEN: