Malmö - The parks wintertime
This part is about Malmö's parks in snow, all taken in January 2010. Most photos here are taken in HDR, High Dynamic Range.
PILDAMMSPARKEN:
Pildammsparken, Malmö's largest park, is also very beautiful. It has many monuments, lakes, beautiful flowers and fountains.
It was constructed for the Baltic exhibition in 1914, that showed the latest of design and technology and attracted over 1 million visitors.
A beautiful tower was torn down after the exhibition. It is located between the city center and the southern outskirts.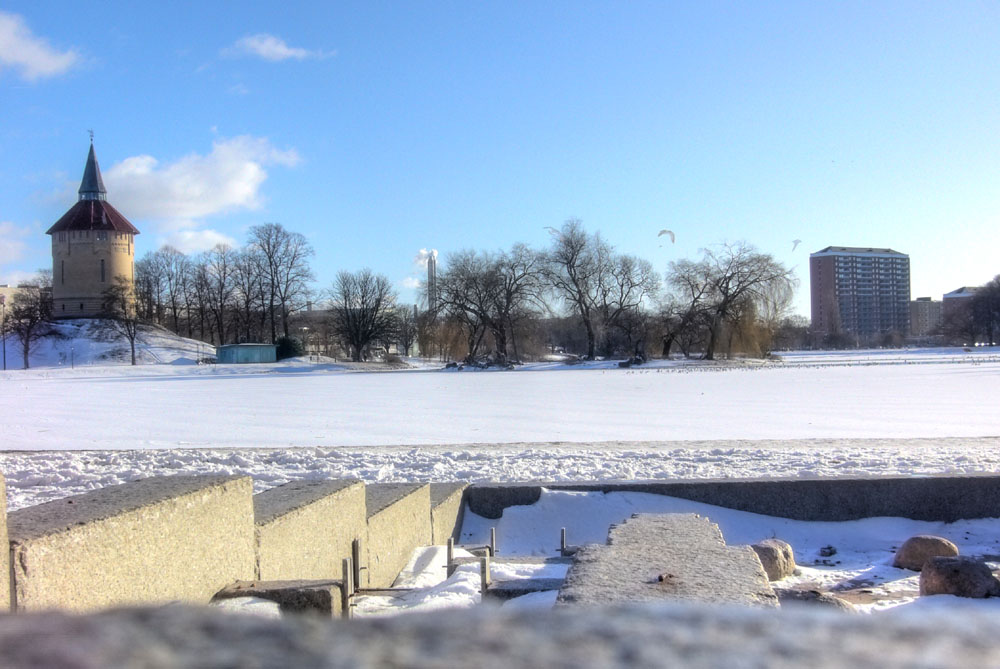 Pildammstornet (former water tower), Heleneholmsverken (chimney) and Annebergsgården (highrise) above a frozen, snowcovered lake.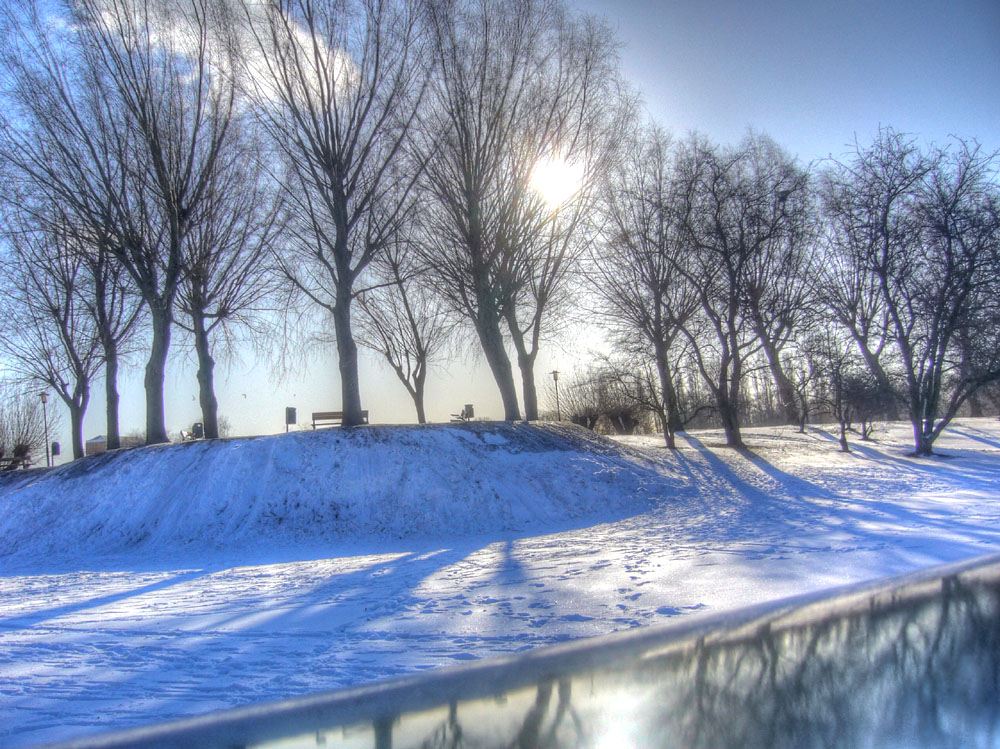 Magic winter.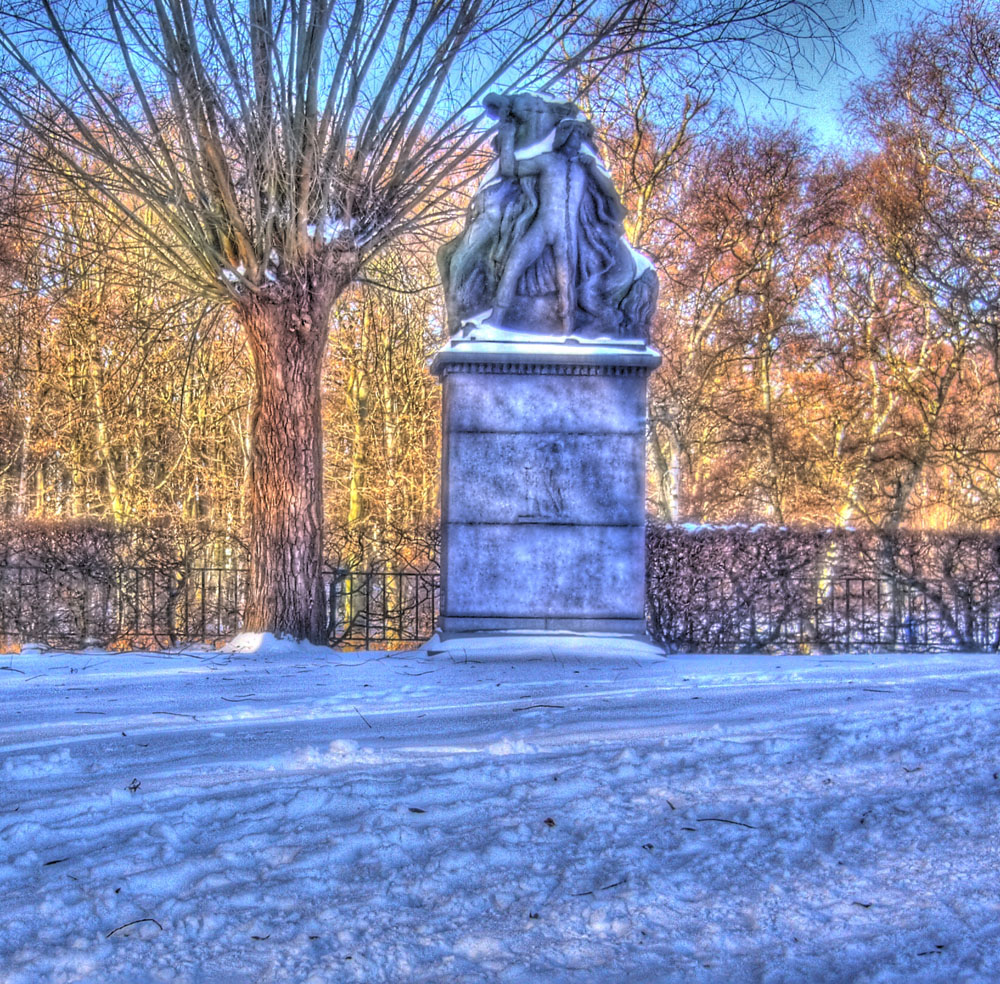 A statue in Pildammsparken.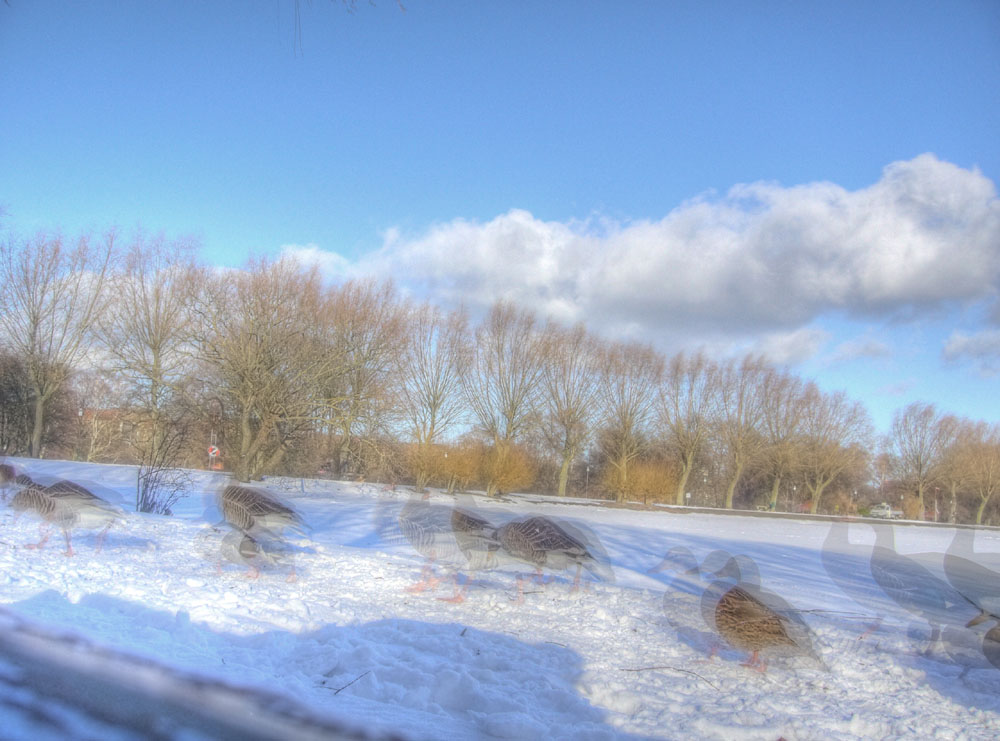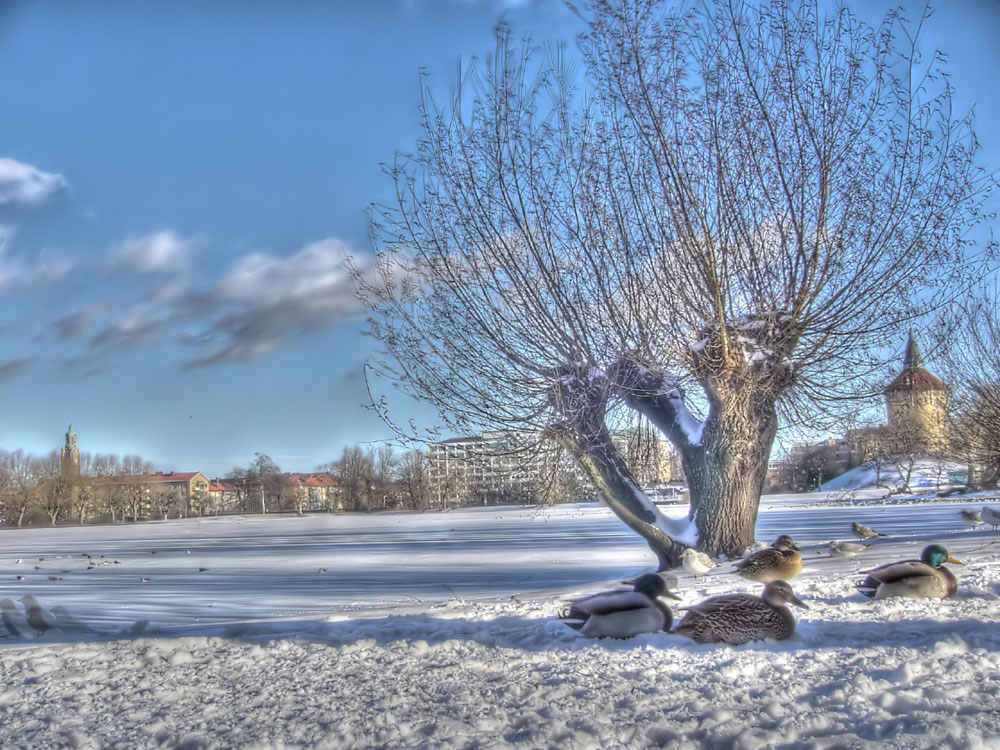 Hilton and St Johannes Church.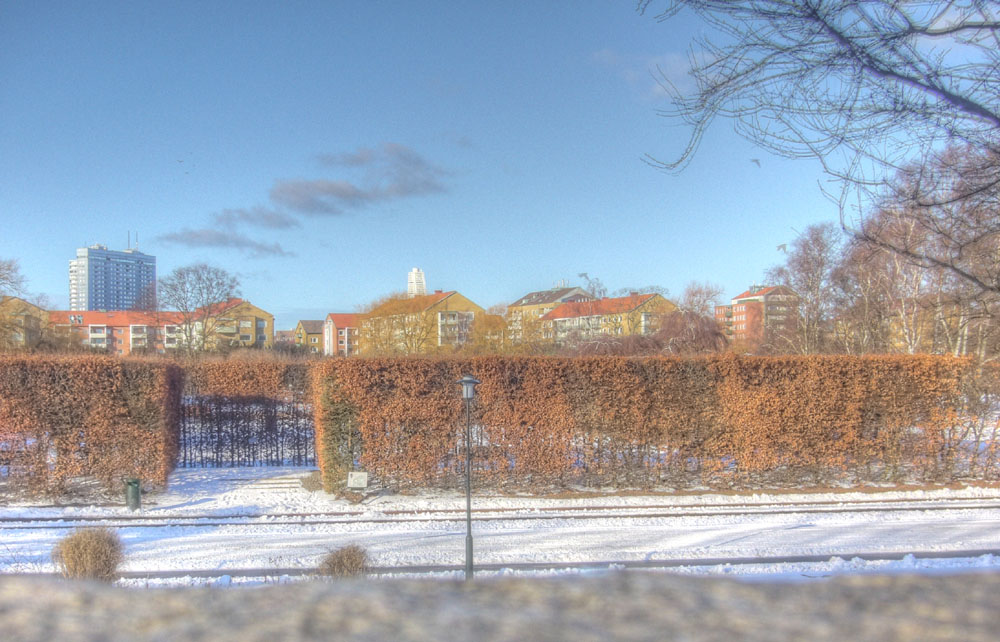 Kronprinsen and Turning Torso.
Margaretapaviljongen.
A selfportrait! At the frozen lake in Pildammsparken.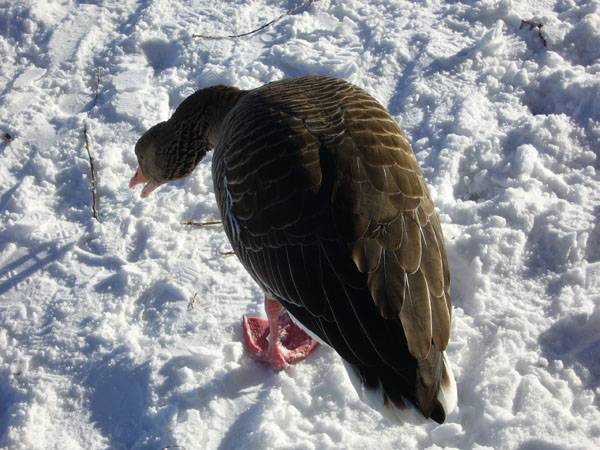 One of the famous geese, loved and hated by the residents of Malmö.
Some people think there are too many of them.
In my opinion they are nice!
SLOTTSPARKEN:
The windmill in Slottsparken.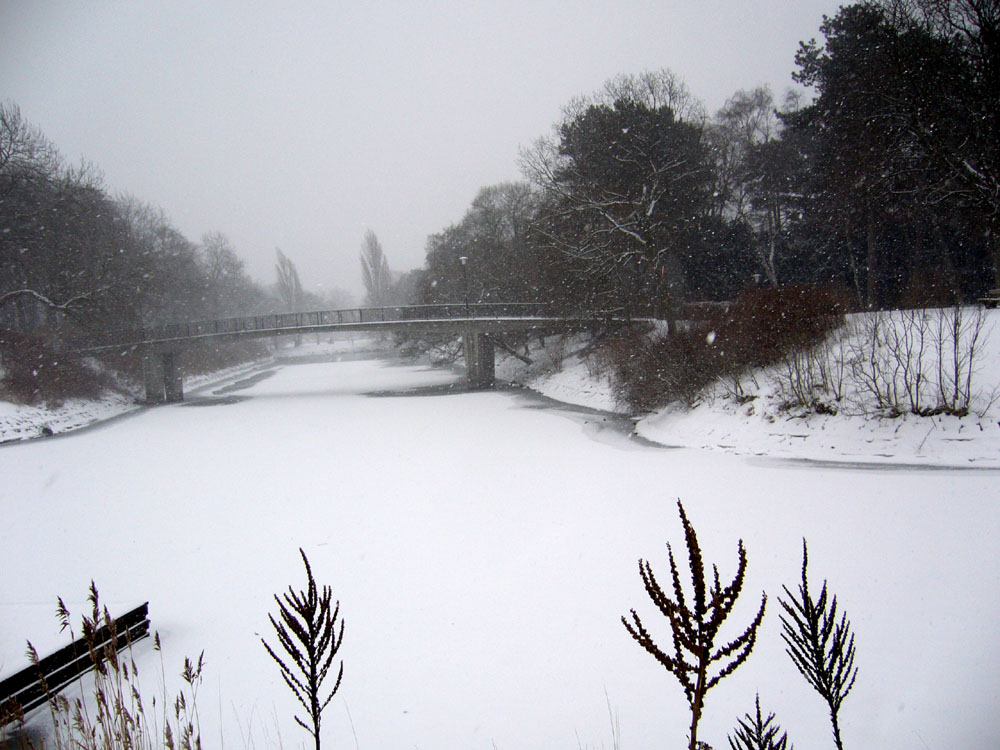 This winter day was extremely cold and windy!
"Ljusets kalender" (Calendar of light), the largest part of the library (the big glass section) on a cold winter day.