Museums
During my 6 days in Amsterdam I visited 4 museums: Rijksmuseum (see separate part), Willet-Holthuysen, Anne Frank Huis and Rembrandt House Museum.
Museum Willet-Holthuysen:
This is a museum, that is contiaingin the only wellpreserved canalhouse in Amsterdam that is open to public. It belonged to a rich family, Willet-Holthuysen, and is very beautiful. It is situated on the Herengracht canal, near the Jewish quarters. It contains art and objects from the Dutch Middle Ages. It was originally built for a mayor of Amsterdam, but in 1865 the last owner of the house, mrs Willet-Holthuysen gave the house to the city of Amsterdam, on condition that it became a museum.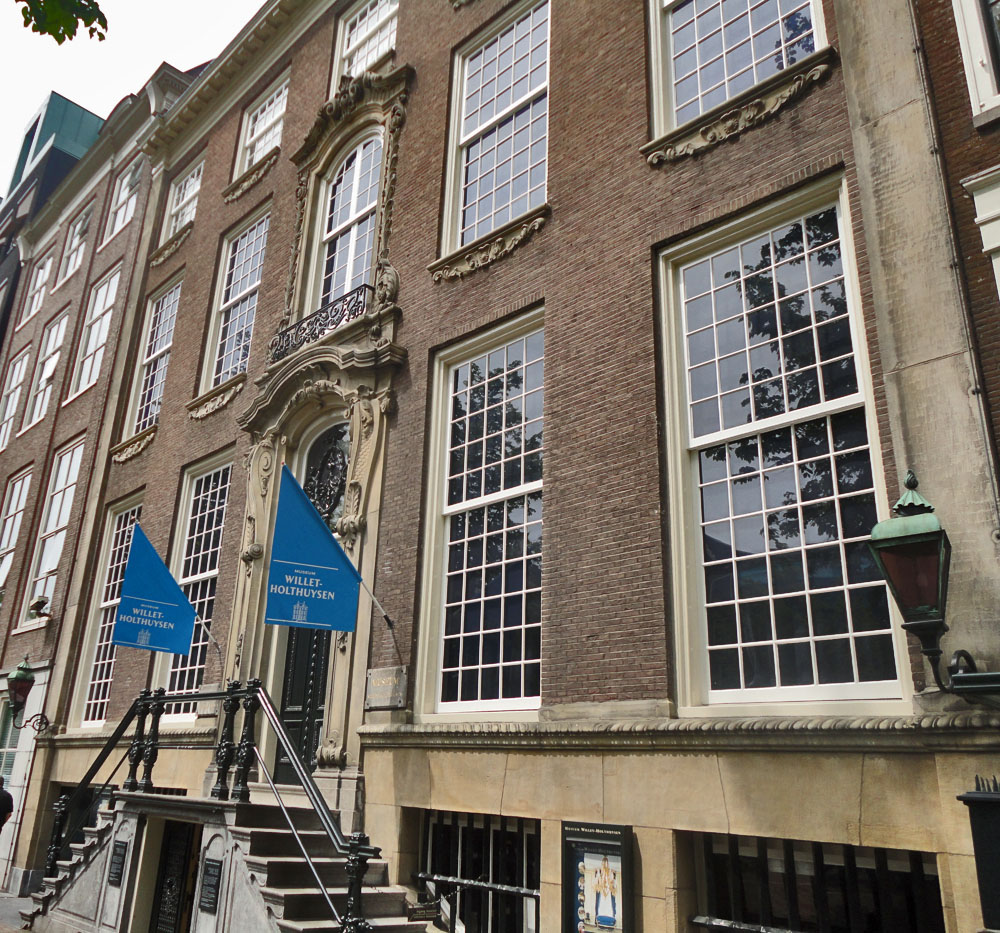 Willet-Holthuysen Museum, entrance.
The English style inner garden at Willet-Holthuysen.
Ballroom. In 1865, the Willet-Holthuysens converted the main room into a hall for entertaining guests. The furnitures are in French style, Louise XVI.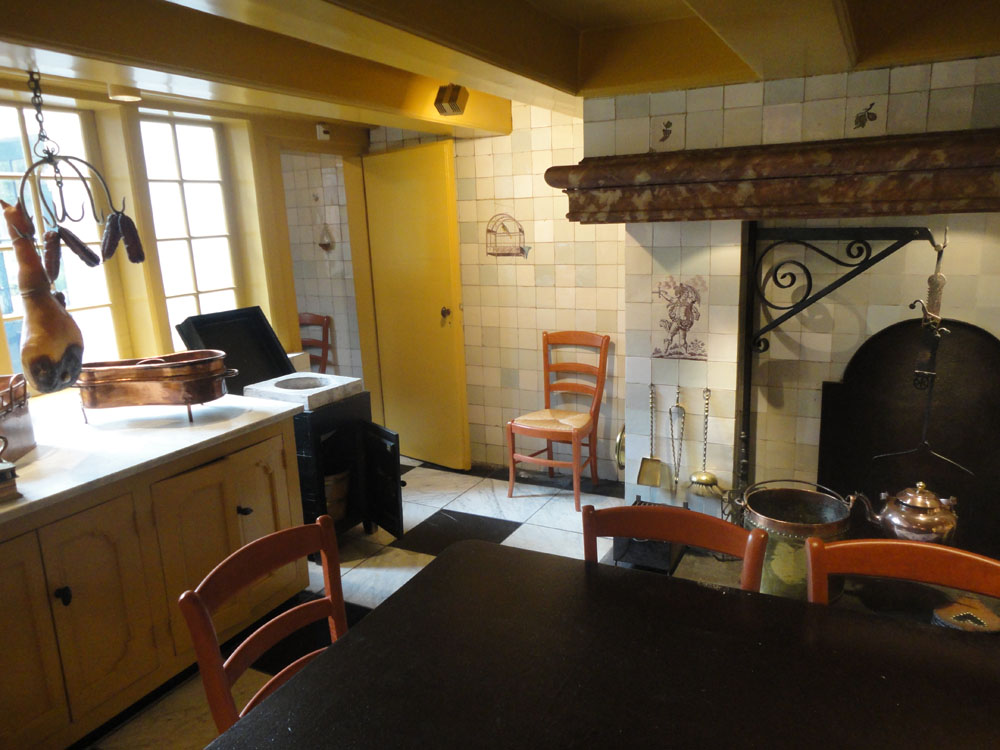 The groundfloor kitchen.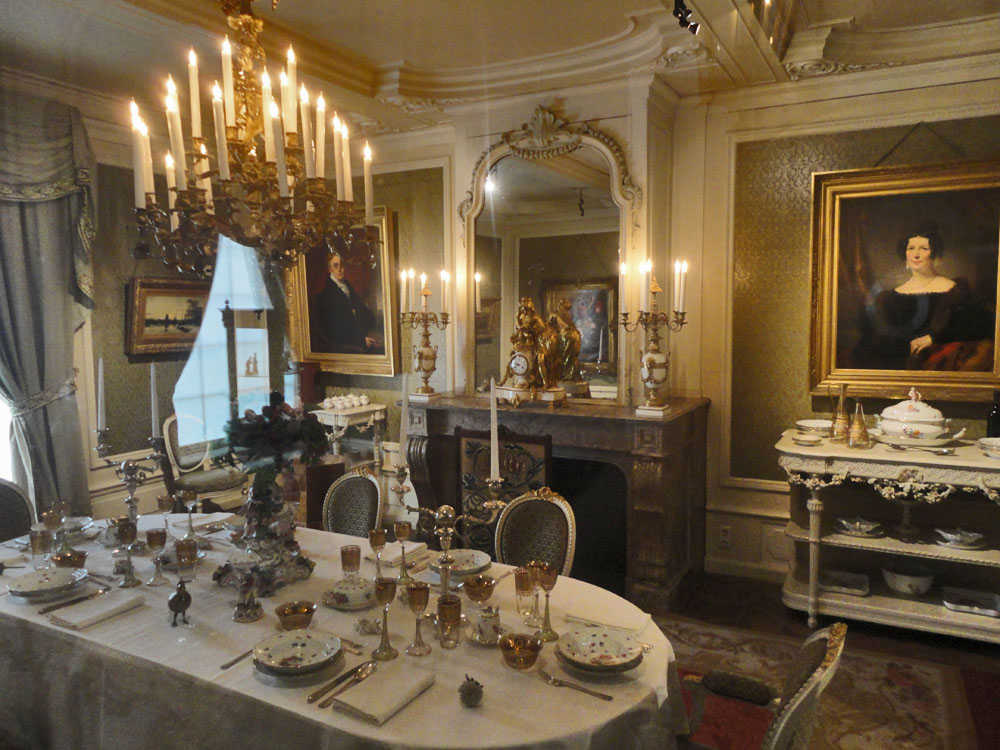 The Blue Room. Here you can find paitnings by Jacob De Wit.
The marble hallway.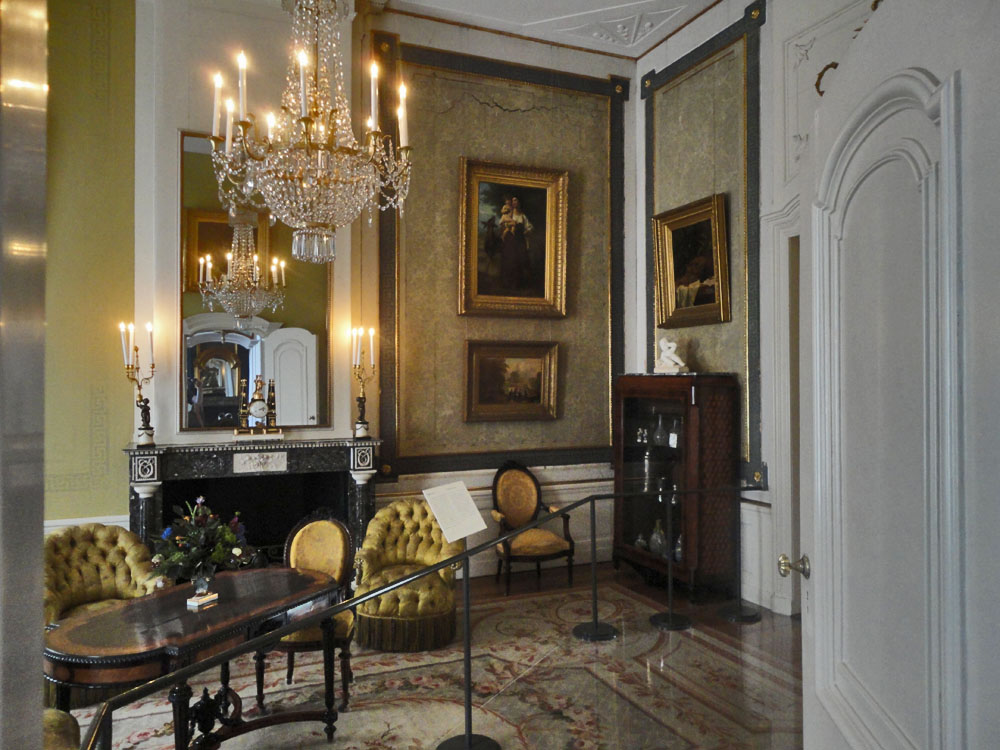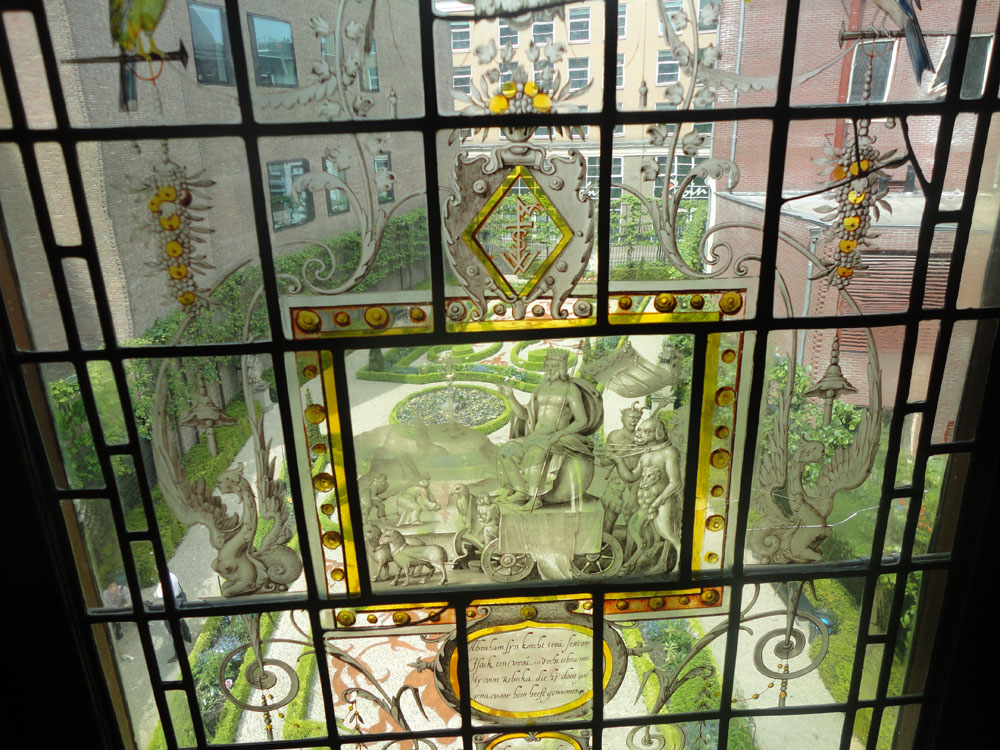 The marble stairway hall in ancient Greek style.
Rembrandt House Museum
The Rembrandt House is a house on Jodenbreestraat, near Waterlooplein, where Rembrandt van Rijn lived and painted for nearly 20 years. It was constructed in 1607 for Cornelius van der Voort.
Rembrandt purchased the house in 1639 and lived there until he went bankrupt in 1656, when all his belongings were auctioned. Thanks to the detailed inventory and catalogue for the auction, and also some drawings by Rembrandt, we have an unusually good idea of the contents, which has allowed the museum to reconstruct the appearance of the rooms with similar period items. Source: Wikipedia.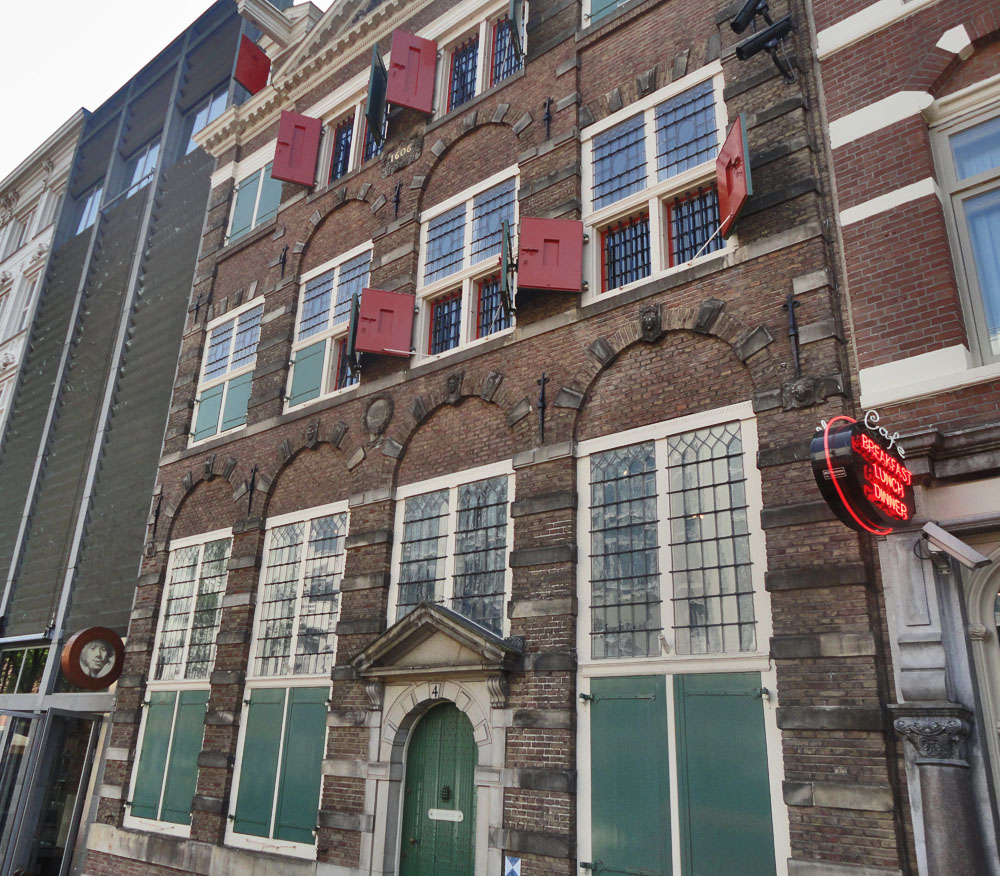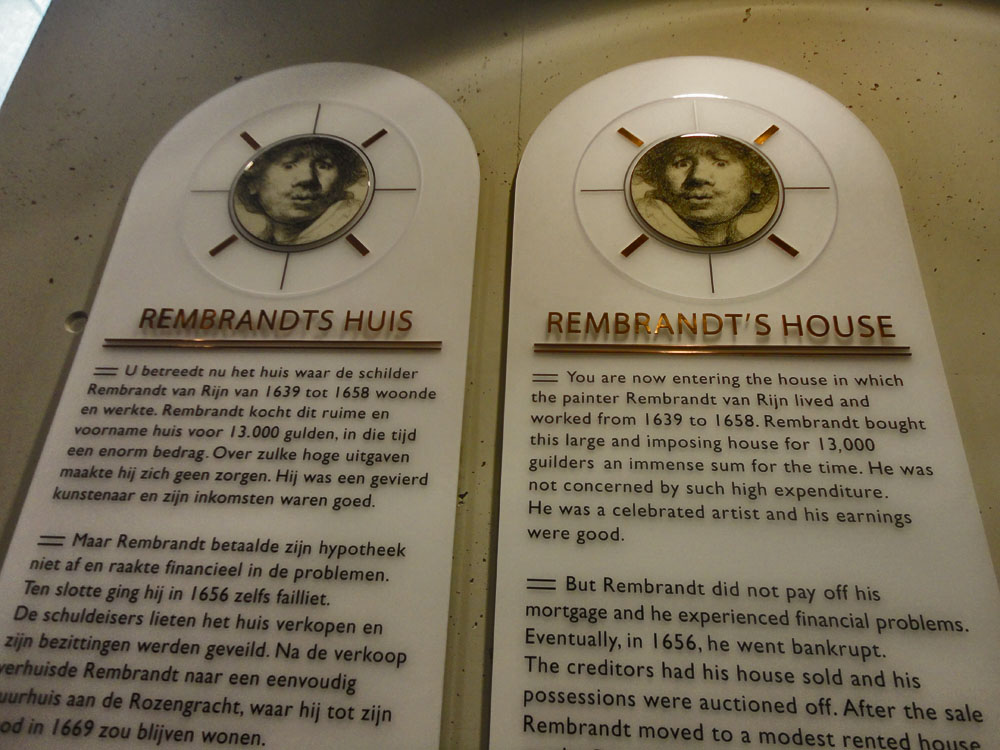 The kitchen on the ground floor.
Salon. Rembrandt's living room.
Rembrandt's bed on the main floor.
Entranc Hall.
An artist shows Rembrandt's oil painting technique.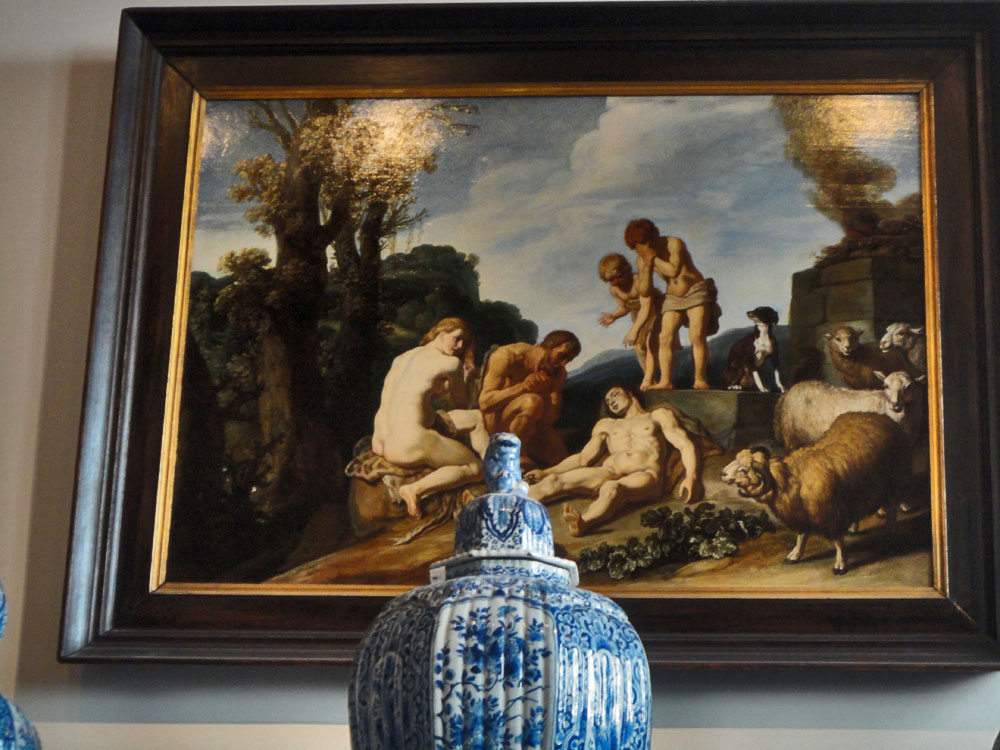 Rembrandt's rare sculptures in the art cabinet on the upper floor.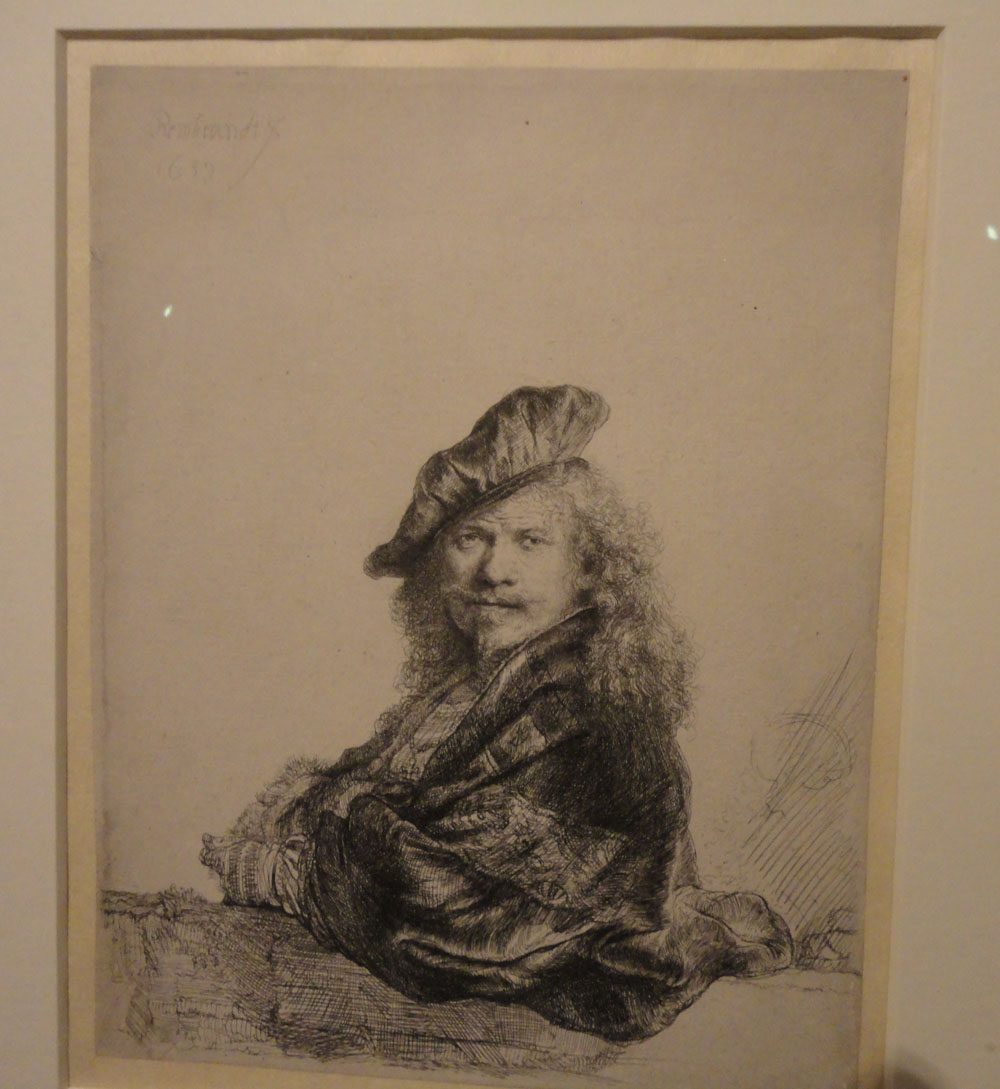 Selfportrait, Rembrandt van Rijn.
Window towards Waterlooplein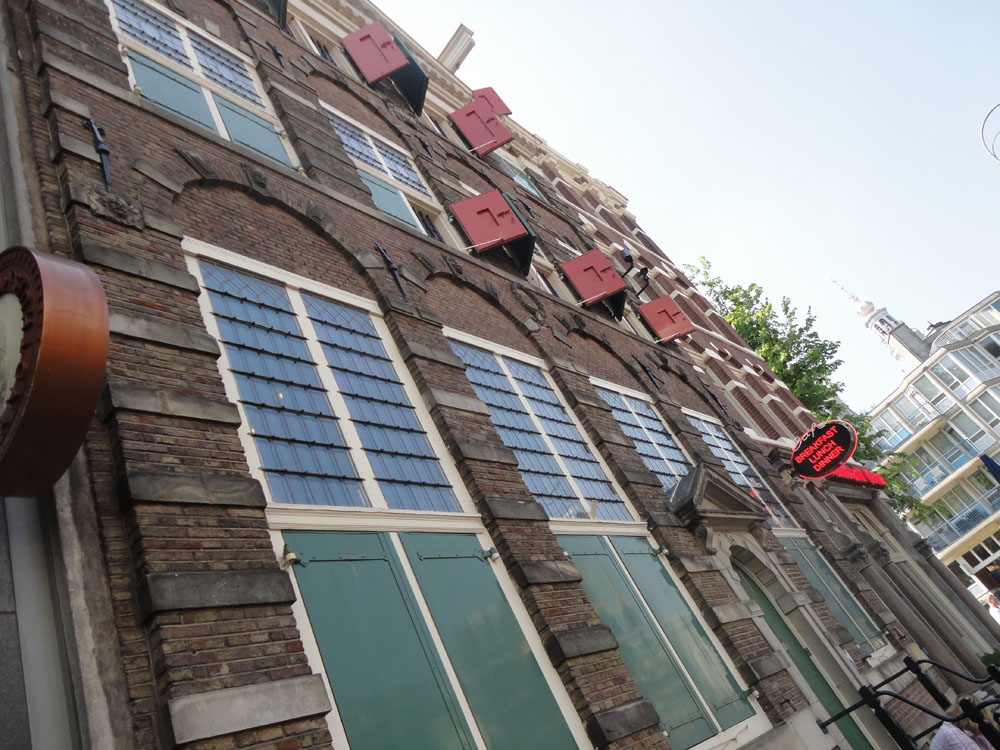 Rembrandt House from Jodenbreestraat.
Anne Frank Huis
This is where the Jewish girl Anne Frank lived while she was hiding from the Nazi Germans. It is not allowed to take pictures inside, so I only have photos of the exterior. It is situated in a canalhouse from 1635 at Prinsengracht canal, one block from Westerkerk. The museum opened in 1960. It presents the story of Anne Frank and her family and higlights discrimination, especially of jews. A bookcase covered the entrance to the secret loft, that can be seen in the famous movie Schindler's List.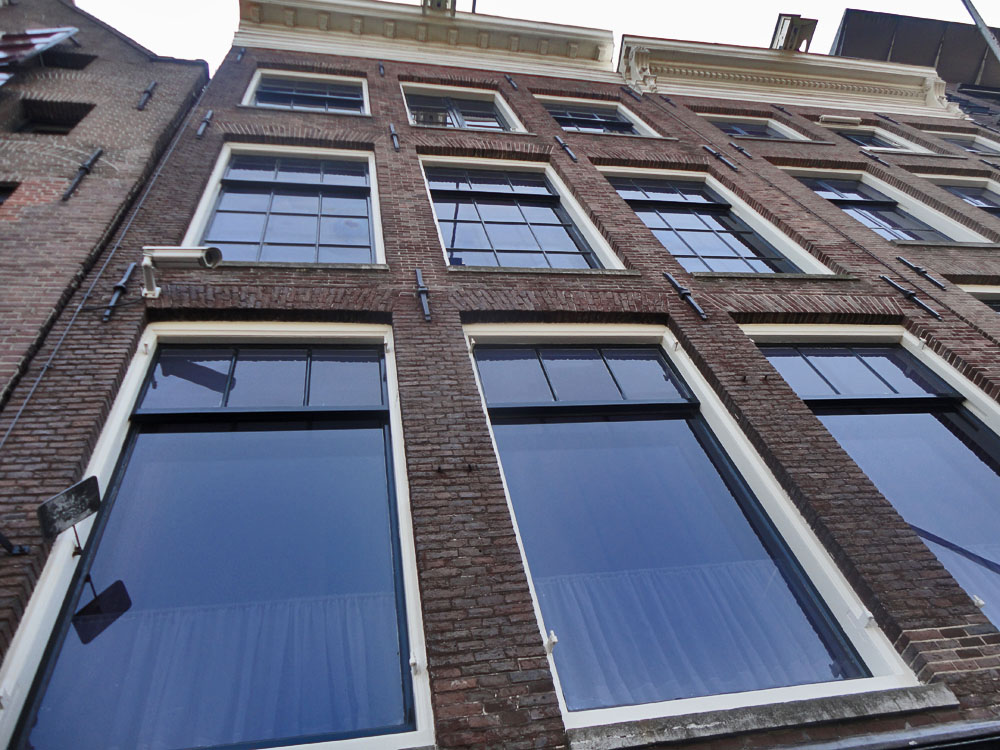 The rear part was called the Achterhuis, "The Secret Annex" in English.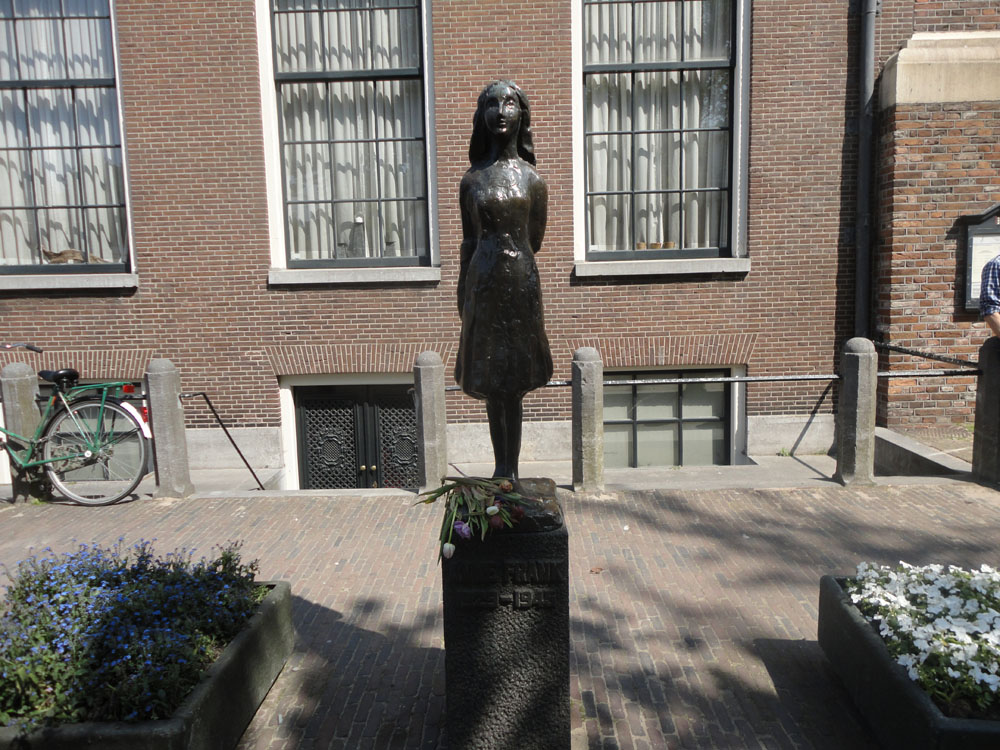 The statue of Anne Fran. She lived 1929-1945 and wrote many books and stories inside the house. After a traitor told where she hid, she was executed by the Nazis on the Auschwitz concentration camp.