Heidelberg Castle - and its views
The ruins of Heidelberg Castle lies on a green hill above downtown. It is among the most important Renaissence structures North of the Alps.It was demolished in the 17th-18th centuries, but has only partly been rebuilt. It is located 80m up the Königstuhl hillside. Königstuhl is 567m high! The first castle was built in 1214. Unfortunately all the castles on the site have been destroyed by several lighting bolts, wars and fires, but large parts of the ruins remain today. I didn't have time to go inside, but I walked at the foundations and enjoyed the views of the city.
Close up of the castle (schloss), above Altstadt.
Heidelberg Castle.
Heiliggeistkirche (Church of the Holy Spirit) in Altstadt seen from the castle.
Altstadt.
River Neckar with Karl-Theodor-Brücke.
The mansions of the other side of Neckar.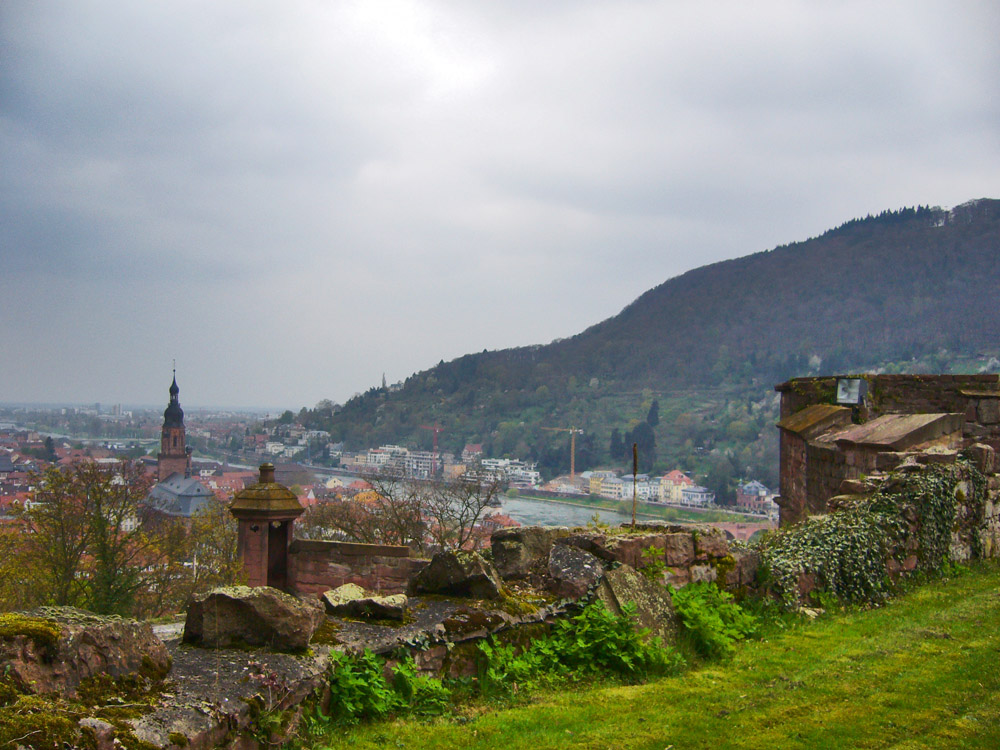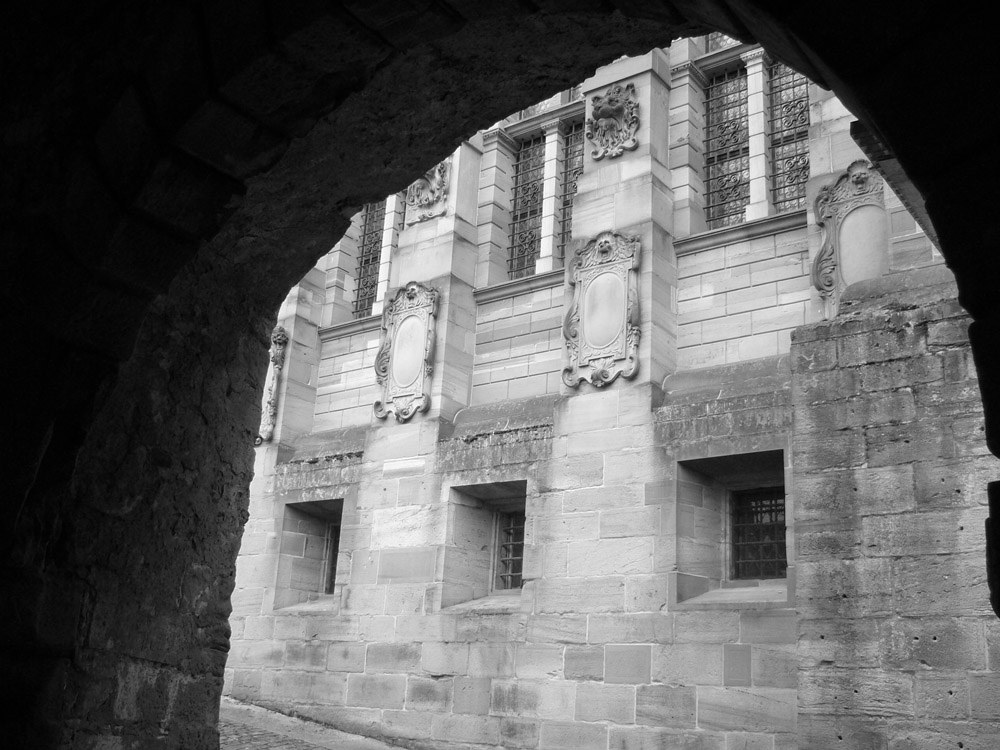 The vaults of the castle.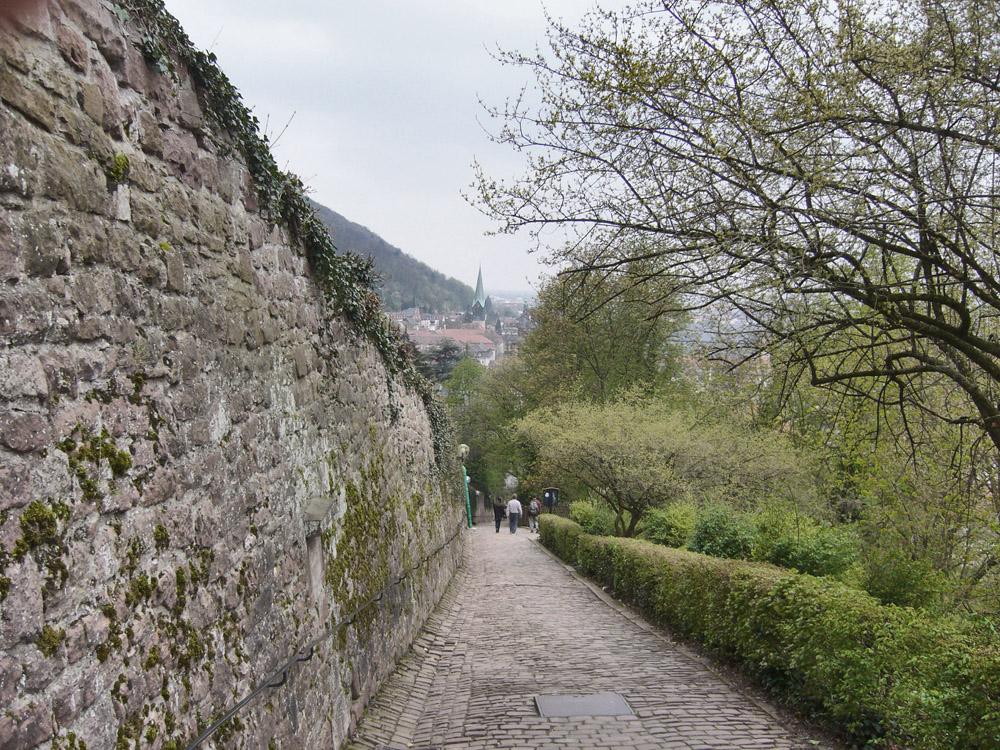 The way up and down is very steep. The feet were really aching when reaching the top!