Bilmuséum
CAR MUSEUM OF KARLSKRONA
The car museum is located on Trossö, near the bridge to Stumholmen. It is really small, but features some really classic car models, both Swedish, European and American ones. It is managed by the publisher that publish the popular Swedish motor magazines Bilsport and Nostalgia.
The headquaters of the publisher Albinsson & Sjöberg, that publish Bilsport and other popular motor magazines.
The entrance fee is only 30 SEK.
The museum is inside a small garage near the publisher of Bilsport and Nostalgia.
Swedish cars:
Volvo PV 444.
Volvo P1800.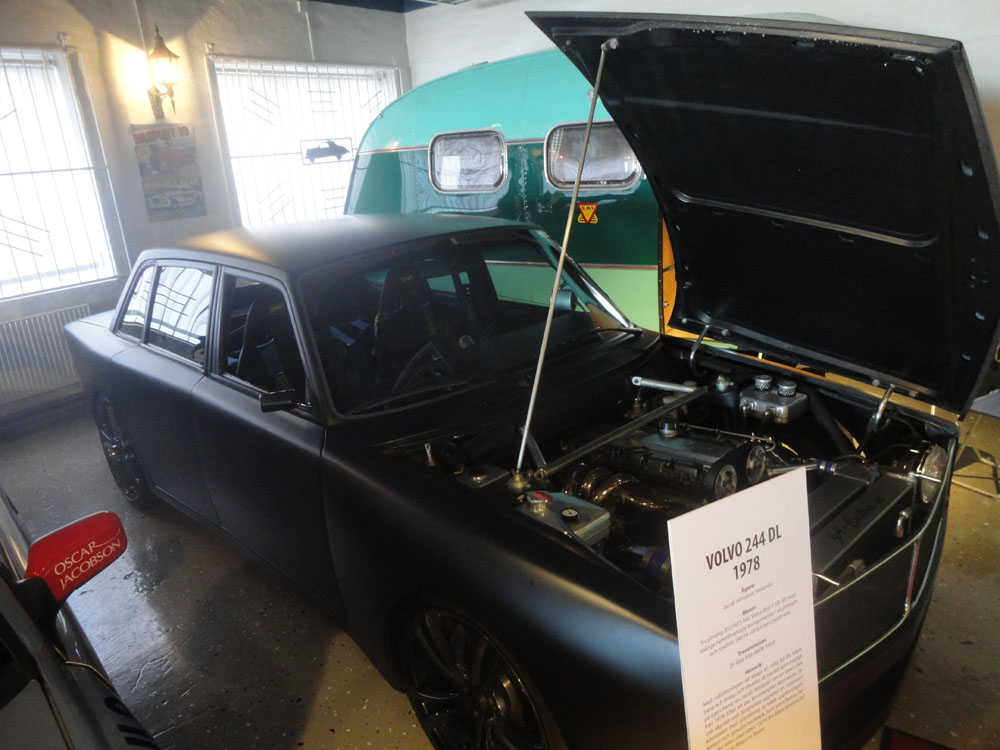 Volvo 244 DL 1978, custom.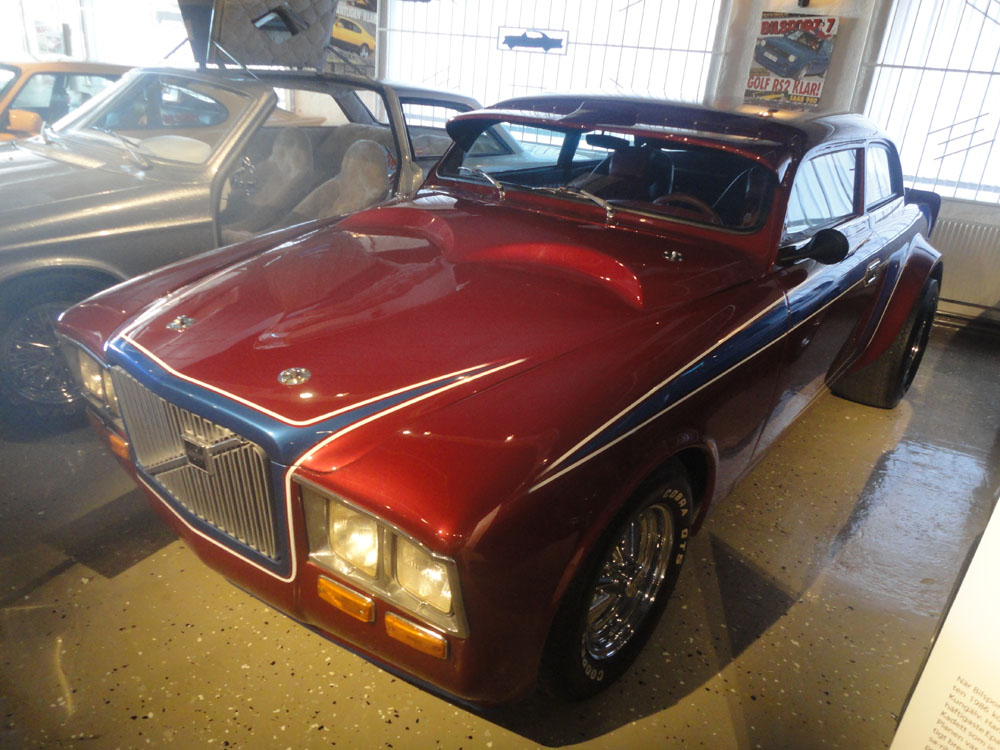 Volvo 142, custom.
Another Volvo 142, from 1973, customized. Built by Mats Thollander.
Inside the Volvo 142!
Volvo Sport.
The "Mellberg" Saab, featured many times in Bilsport.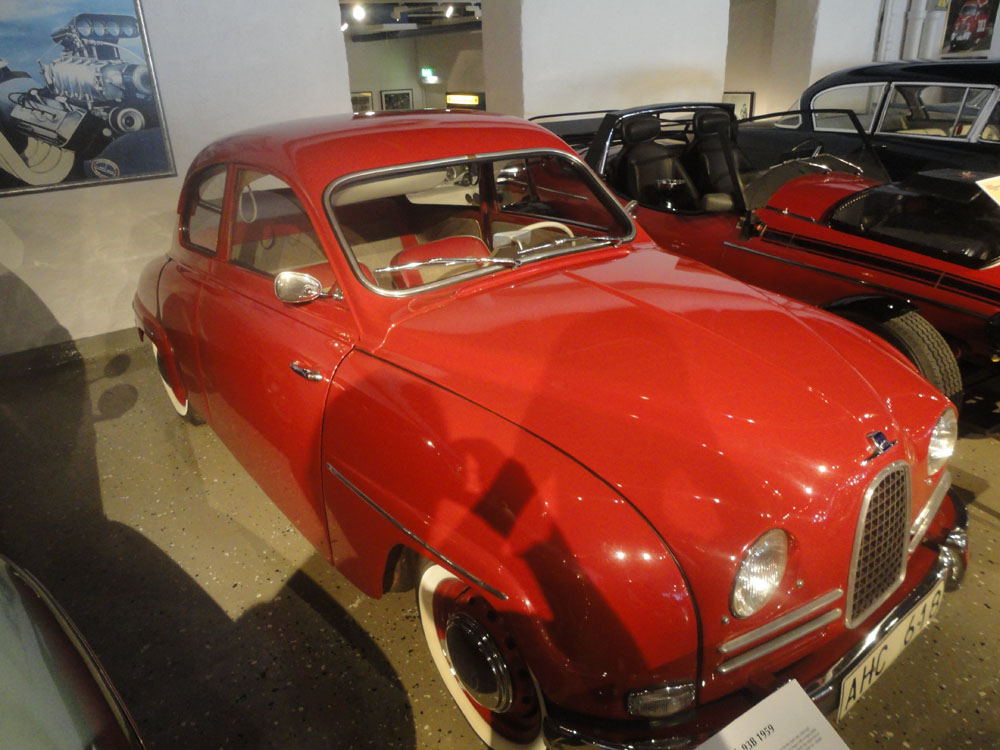 Saab 93 B 1959.
European cars:
Merecedes 180 1956.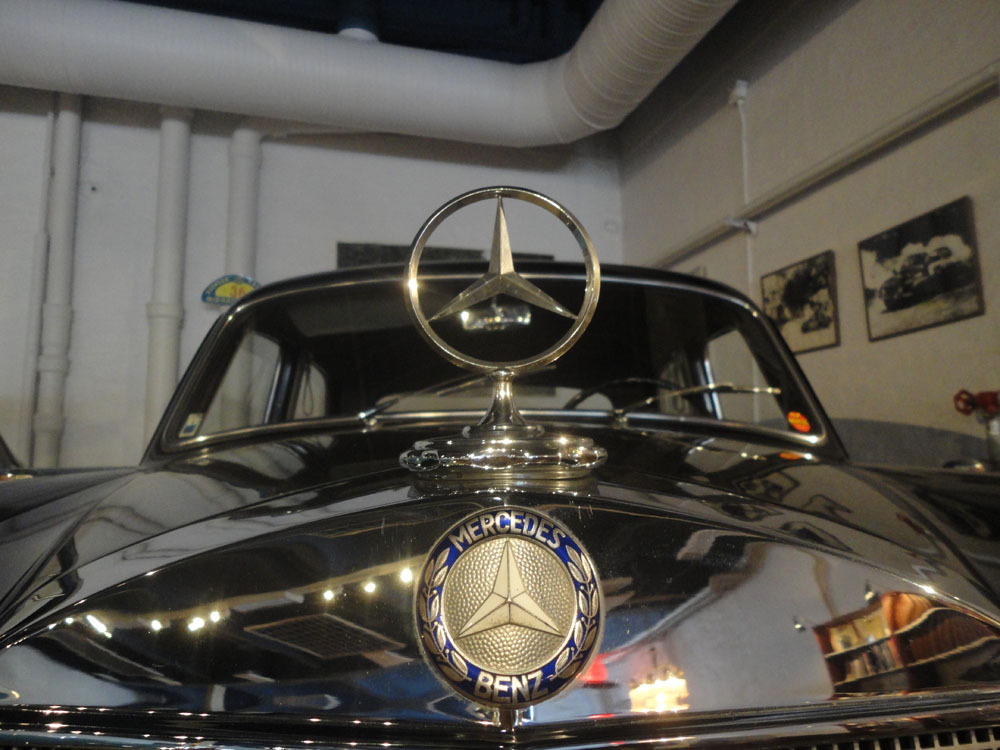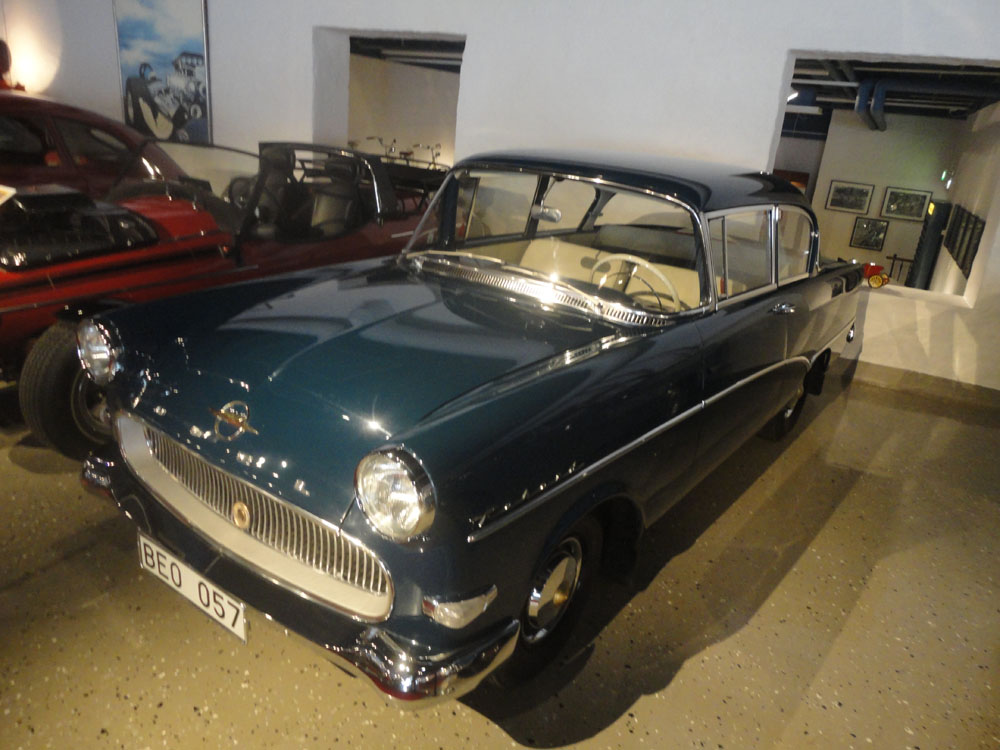 Opel Rekord.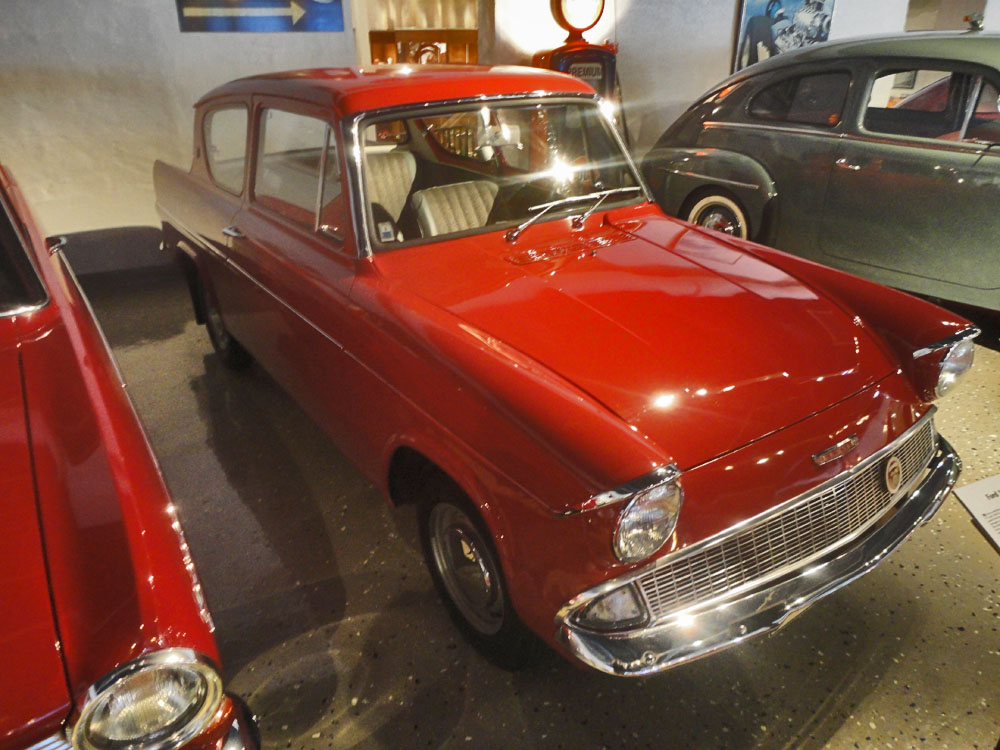 Ford Anglia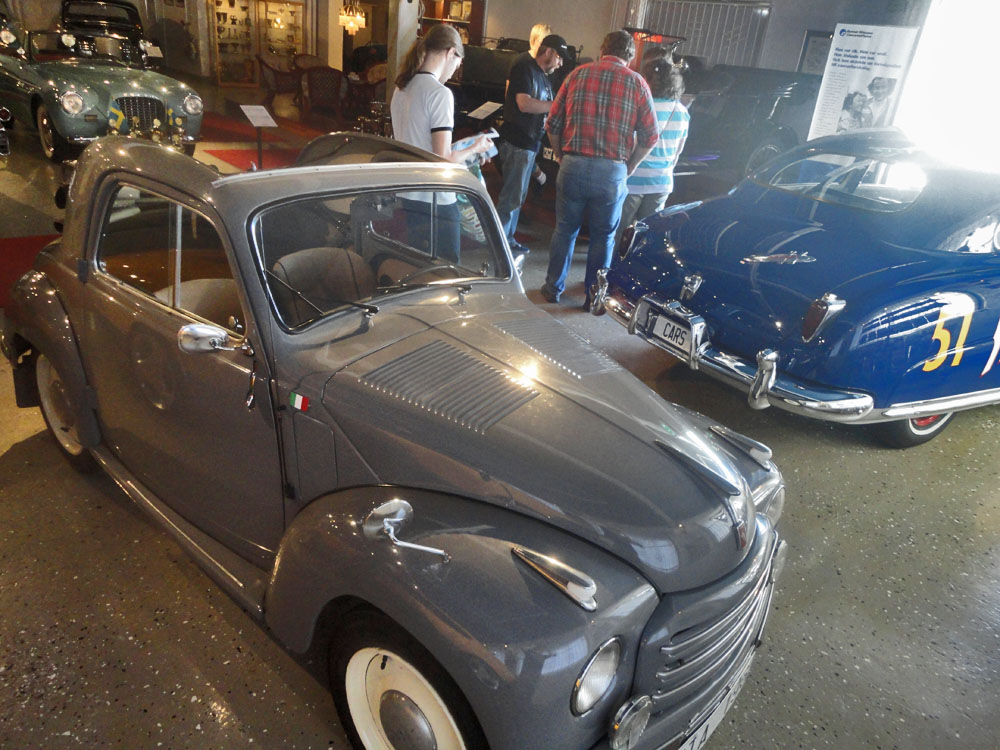 Fiat Topolino.
American cars:
Ford Model T 1920, the first mass-produced car ever! You could buy one in every colour, as long as it was black.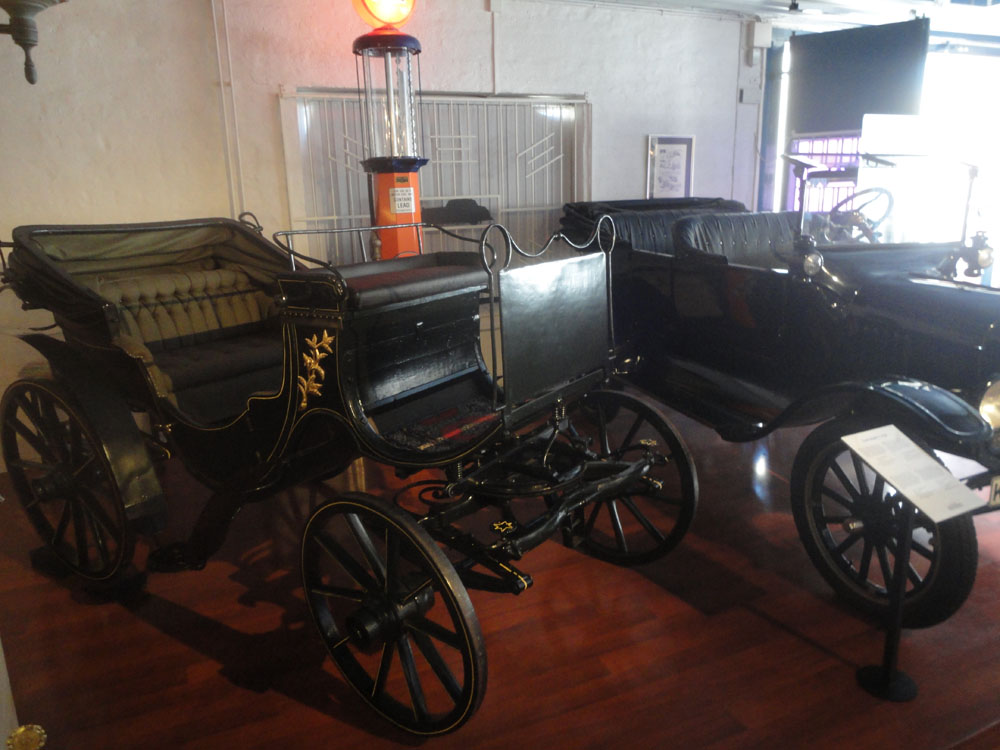 La Salle 1927.
Cadillac Fleetwood with trailer.
Chevrolet Corvette 1954.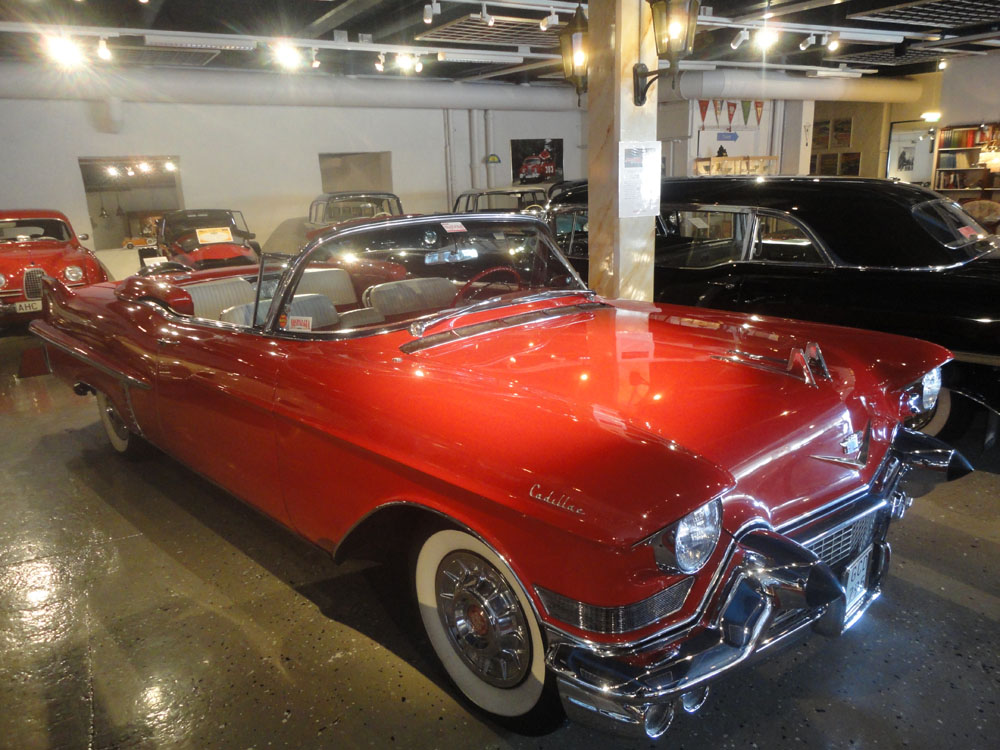 Cadillac De Ville.
Nostalgia magazine's logo on this red Cadillac.
King Gustav VI Adolf's Cadillac Fleetwood.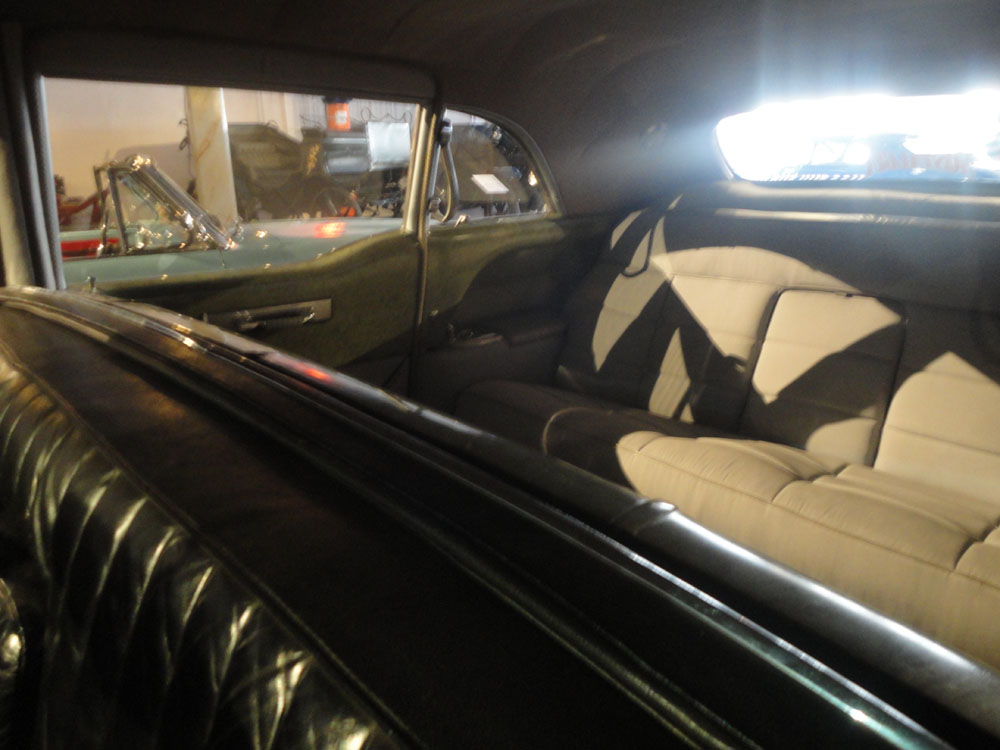 The back seat of the former king, used between 1957 and 1963. It was found in a lodge near Uppsala in 1976 and then renovated into its original shape.
This royal Cadillac was featured in the Swedish movie "Lilla Jönssonligan", where it was driven by Svullo.
The back of the Royal Cadillac.