THE OUTSKIRTS OF MALMÖ
MALMÖ AIRPORT, LORENSBORG, SVÅGERTORP, VINTRIE, JÄGERSRO, HELENEHOLM
Look in special sections for Limhamn, Kirseberg and Hyllie. Malmö Airport is in the end of the page.
Lorensborg - the stadium area:
Lorensborg is the commie block district, next to Pildammsparken,where Malmö's 2 stadiums are.
Swedbank Stadion is Malmö's new main football stadium. It is be 27 m tall and host 21 000 visitors and was completed in spring 2009.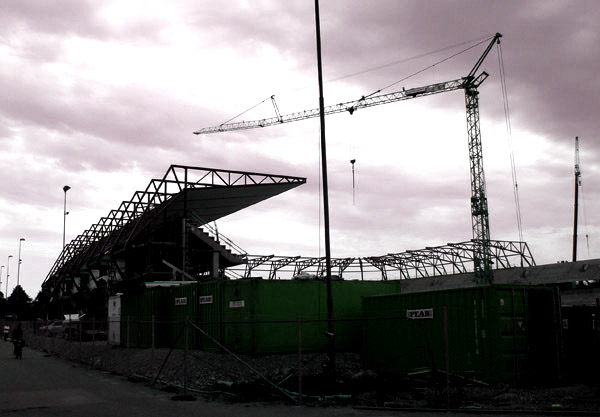 Swedbank Stadion u/c 2008.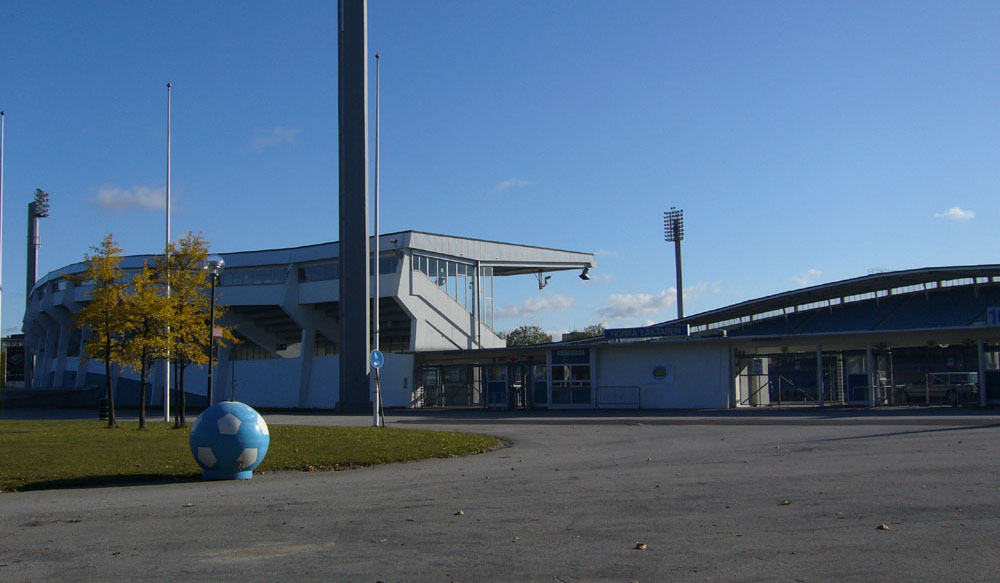 Malmö stadion, the old stadium from 1958, will only hold athletic games in the future. It can take 26 500 visitors, more than the new stadium.

Lorensborg is a district in west part of Malmö, not so far from the city center. There are 3 highrises (or commie blocks?), all 16 stories high.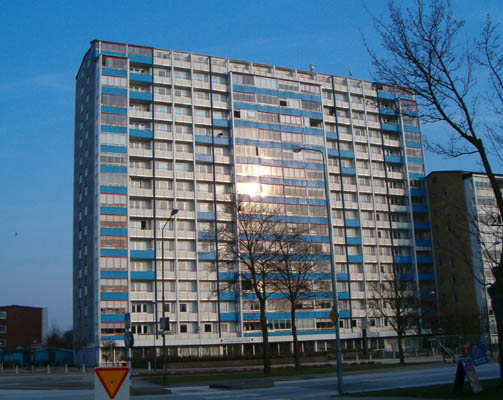 Venderlsfridsgatan, Lorensborg.
Autumn trees at Lorensborg.
Svågertorp:
Svågertorp is a new area with several large retail stores like Ikea and Bauhaus, located next to the highway close to Öresundsbron.
It is bordering Hyllie.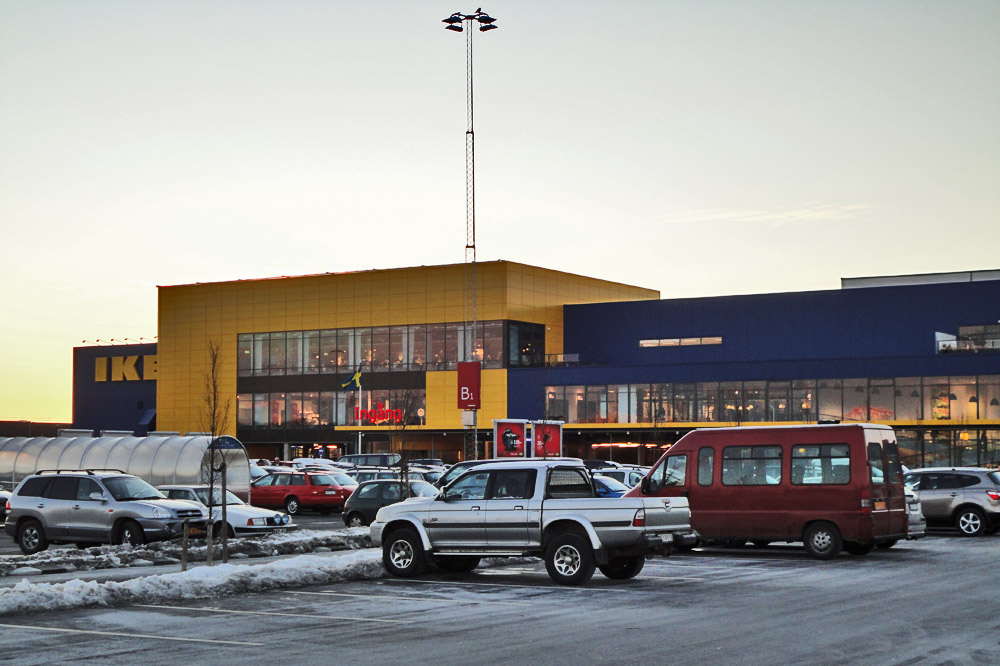 The brand new IKEA (late 2009), that is the world's 2nd largest (after Stockholm).
Vintrie: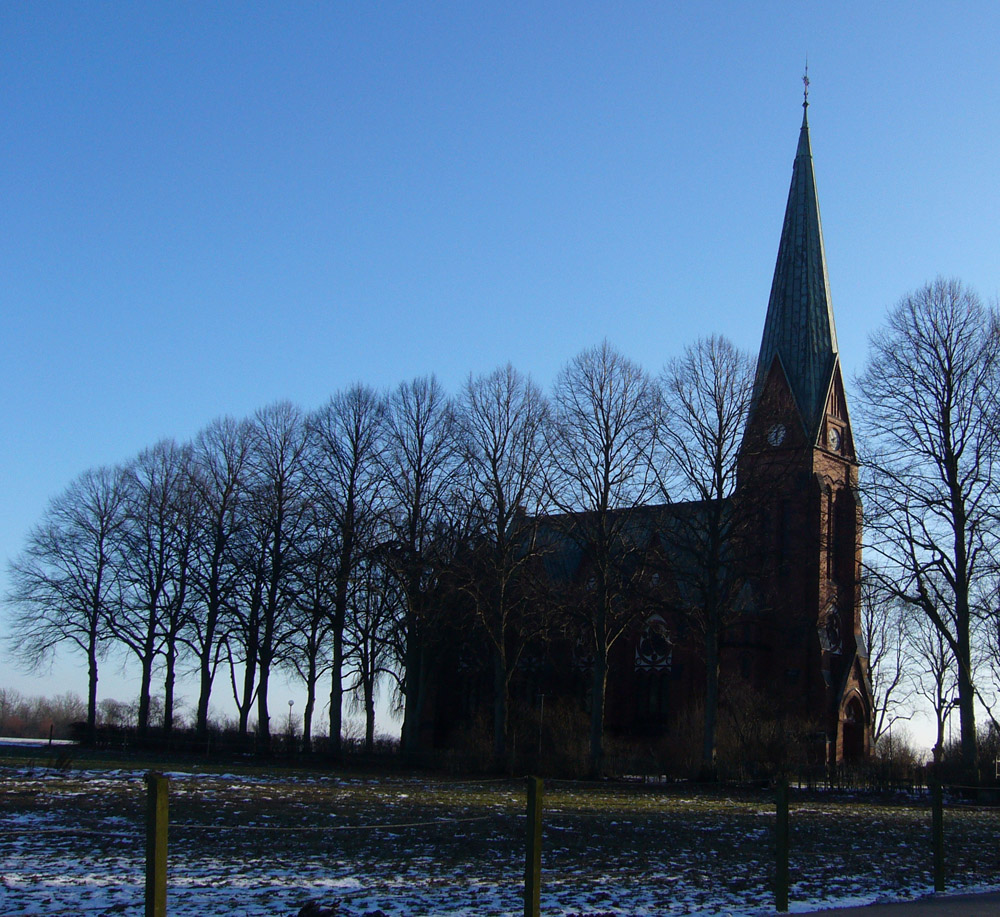 Bunkeflo kyrka in Vintrie, a small village that soon will grow together with Hyllie.
Here you can see how close Vintrie is to Hyllie in Malmö.
Turning Torso can also be seen from Vintrie.
Jägersro: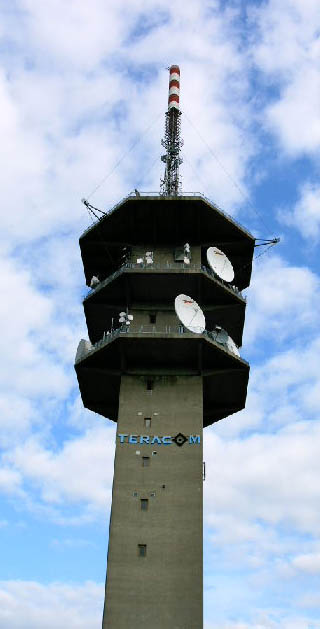 Jägersrotornet is the tallest TV tower in Malmö(110m with mast). It is dominating Jägersro and all of the southern outskirts of Malmö.
Heleneholm:

Heleneholmsverket. This 130m tall chimney is Malmö´s tallest structure until Turning Torso is completed (not counting Öresundsbron).
North Malmö: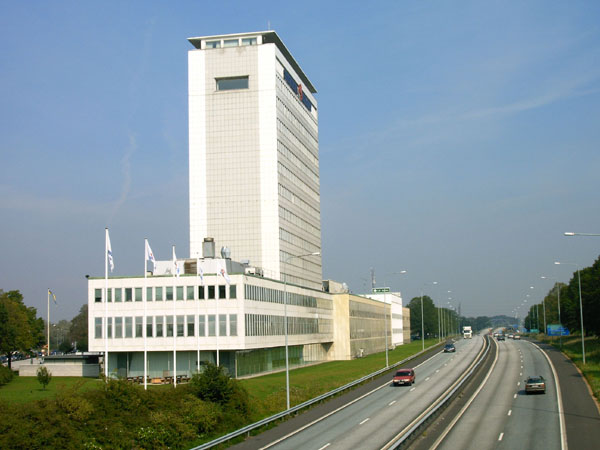 The HQ for the local newspapers Sydsvenska Dagbladet and Kvällsposten in the northern outskirts of Malmö.


Malmö Airport:

Malmö Airport (formerly called Sturup). It is pretty small, because of the nearness to Copenhagen Airport. I find the yellow theme pretty ugly. Sturup is situated very far from the city.