Jersey City and other New Jersey suburbs from a distance
JERSEY CITY
I never visited Jersey City, but it is very close to the southwest part of Manhattan. Jersey City is situated in the state of New Jersey, opposite Manhattan from Hudson River, and is considered an independent city. We could see it from our hotel. Its skyline has been growing the last decade.On 9/11 2001 many people were evacuated from Manhattan to Jersey City.
Population: 248 000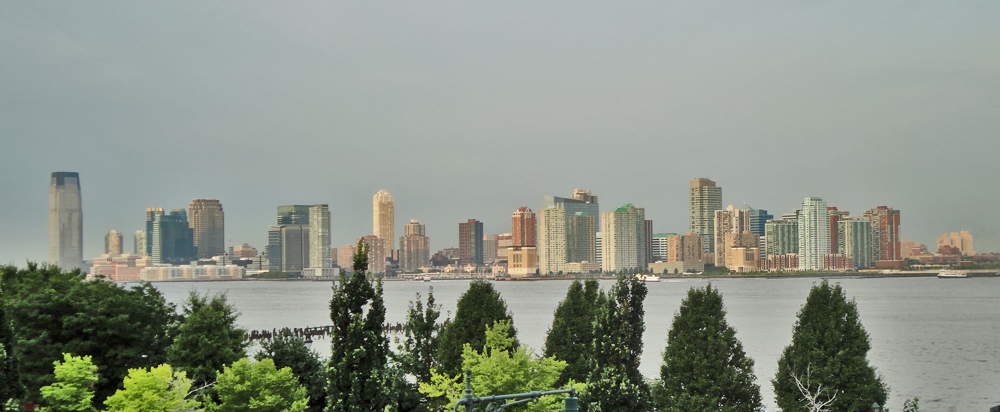 Jersey City skyline seen from our Chelsea Hotel, across Hudson River. You can find Goldman Sachs Bldg (New Jersey's tallest building), Trump Plaza and Exchange Place, Harbourside Plaza and Hudson Greene Towers on this photo. The skyline is still growing, new skyscrapers are planned.
Here you can see how close Jersey City (right) lies to Lower Manhattan (left). This is the view from our hotel, The Jane in Meatpacking District.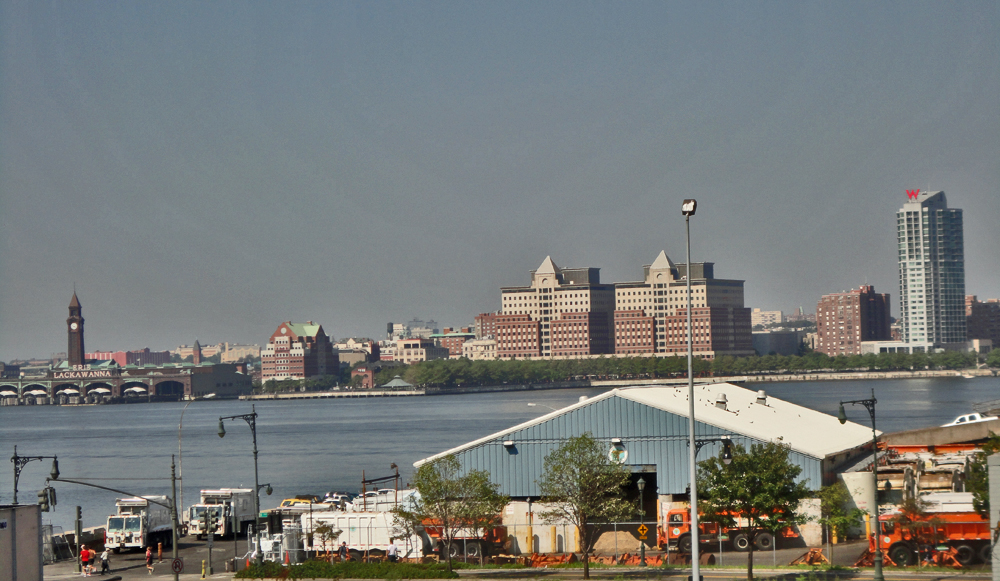 Jersey City's North part seen from High Line Park in Meatpacking District. To the right is W Hotel.
Midtown Manhattan. Ellis Island and Jersey City in the background.
Staten Island Ferry in front of Jersey City. I am sure that many tourists are completely unaware of the fact that these buildings are not part of New York City, nor either the New York state. It is however part of the metropolitan area.
Battery Park with Jersey City skyline in the background. The glass skyscraper to the left is the tallest building in New Jersey, 30 Hudson Street, also called Goldman Sachs Building. It was built in 2004, is 238m tall and has 42 floors.
The nice plaza outside WFC, looking towards Hudson River and Jersey City, New Jersey. It features open-air restaurants.
Jersey City and Manhattan.
New Jersey, others:
Ugly highrises in commie block style on the New Jersey side, across Hudson River. Seen from Intrepid Sea Air and Space Museum.
View towards mansions on hills at the New Jersey side, across Hudson River.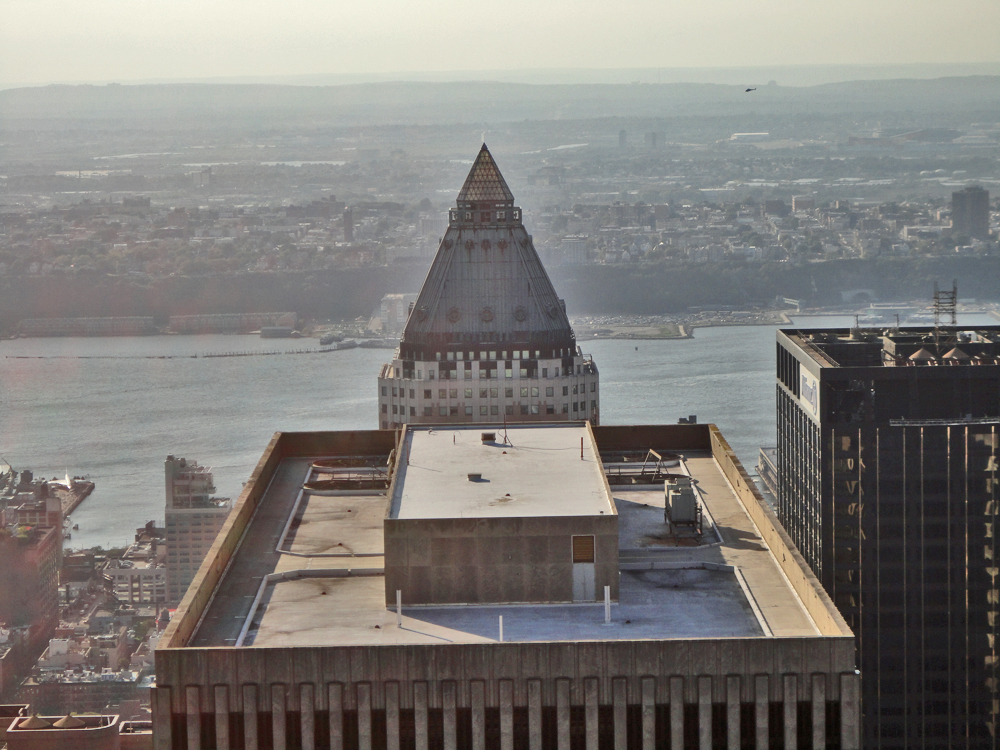 One Worldwide Plaza's triangular top in front of New Jersey and the Appalaches.
Close-up of the suburbs in New Jersey and the Appalaches. Note the advertizement plane!
View from GE Building: George Washington Bridge leading to New Jersey above Hudson River. The Appalaches can be seen in the far distance.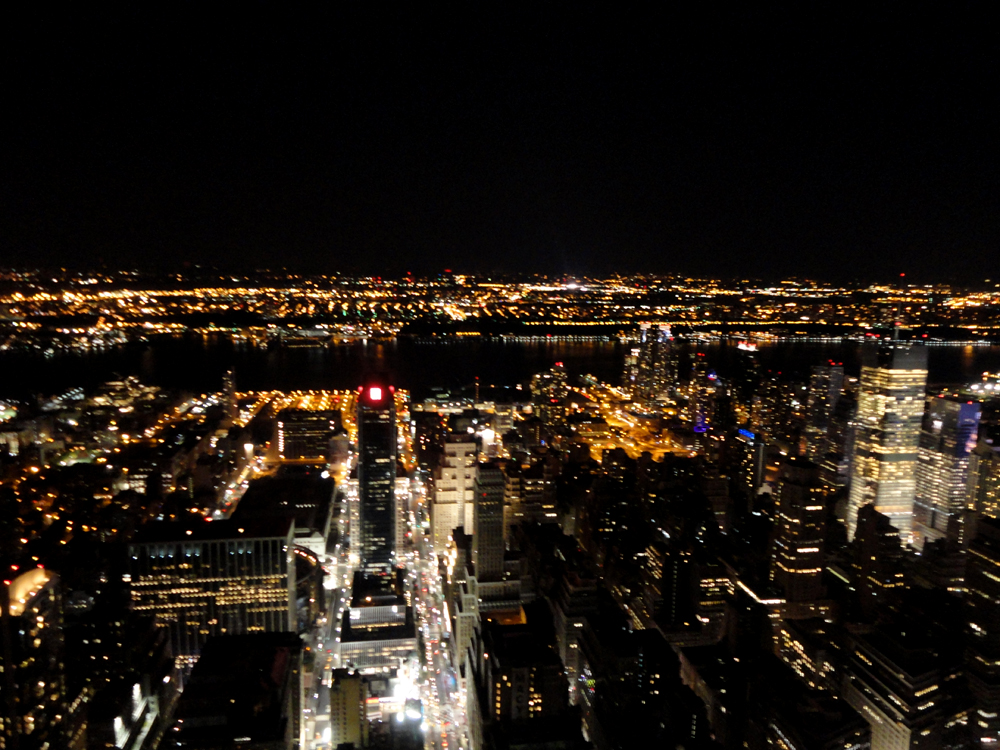 New Jersey in the distance, seen from Empire State Building after dark.