Staten Island
Staten Island is one of New York's 5 boroughs and is mostly residental, so very few tourists get off there, they just take the ferry to get views of Manhattan. The island is 3 times larger then Manhattan! Despite that it is also the least populated borough, Staten Island has only 469 000 inhabitants. You can find more pictures from the trip in this section.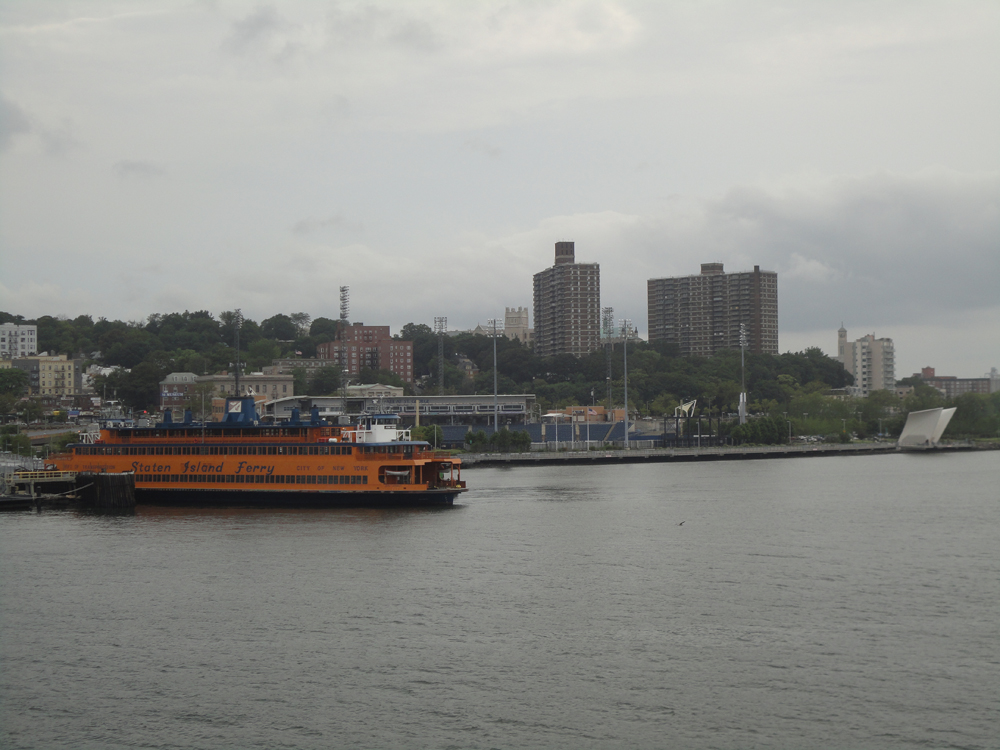 Staten Island skyline from the ferry.
The ferry John F Kennedy approaching Staten Island.
Staten Island, near the ferry. Note that the cabs are not yellow.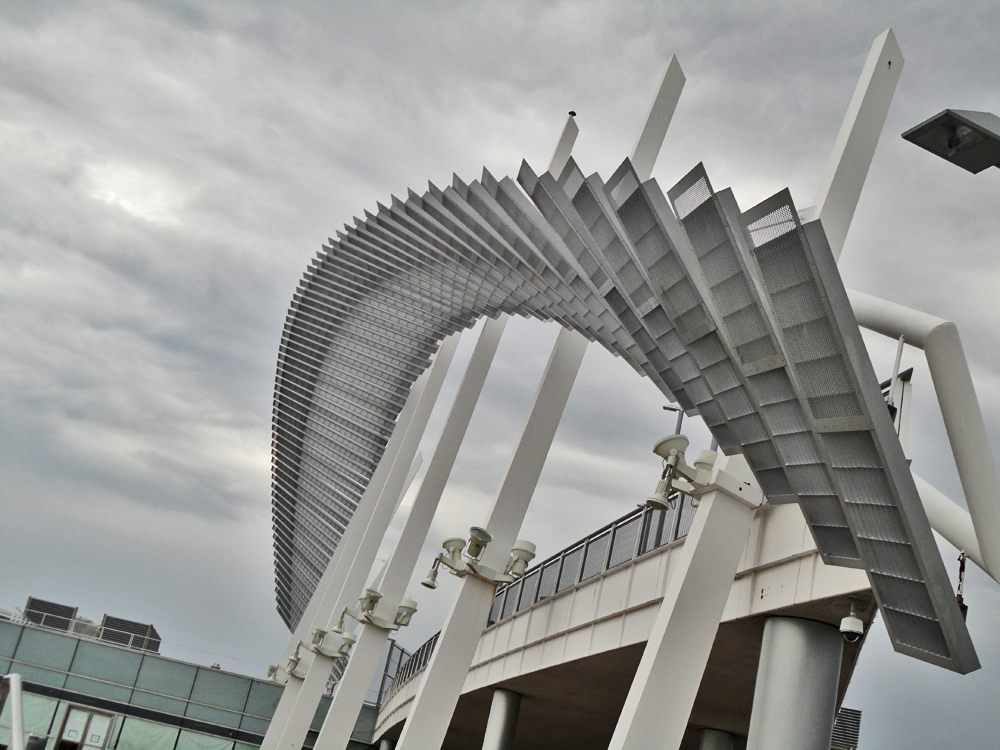 Part of the Staten Island ferry terminal, reminds a bit of Calatrava's architecture.
Staten Island.
New York skyline seen from Staten Island, from the left: Jersey City, Liberty Island (Statue of Liberty), Midtown Manhattan, Lower Manhattan, the bridges and Brooklyn.
One of the 8 orange Staten Island ferries.
Staten Island ferry terminal on Lower Manhattan.