The parks of New York
- Central Park, Bryant Park, Washington Square Park, Battery Park, Madison Square Park, City Hall Park, Union Square Park, Jackson Square Park, Bowling Green, High Line Park
This is a brief summary of the parks we visited in New York, all of them on Manhattan. You can find more photos and info about each park on their own pages, that you can find on the main page.
My favourite parks of the ones I visited on Manhattan, in order:
1. Central Park
Spanning from Midtown Manhattan to Upper West Side, Upper East Side and Harlem. Central Park is the largest park in New York (341 ha, twice the size of Monaco) and probably the most wellknown park in the world. It features a lot of famous monuments, as well as a large reservoir lake and many smaller lakes. It is surrounded by skyscrapers, and many celebrities live on the West and East sides of the park, while the South has many luxury hotels. Fifth Avenue, Columbus Circle and Grand Army Plaza are immediately connected to the park.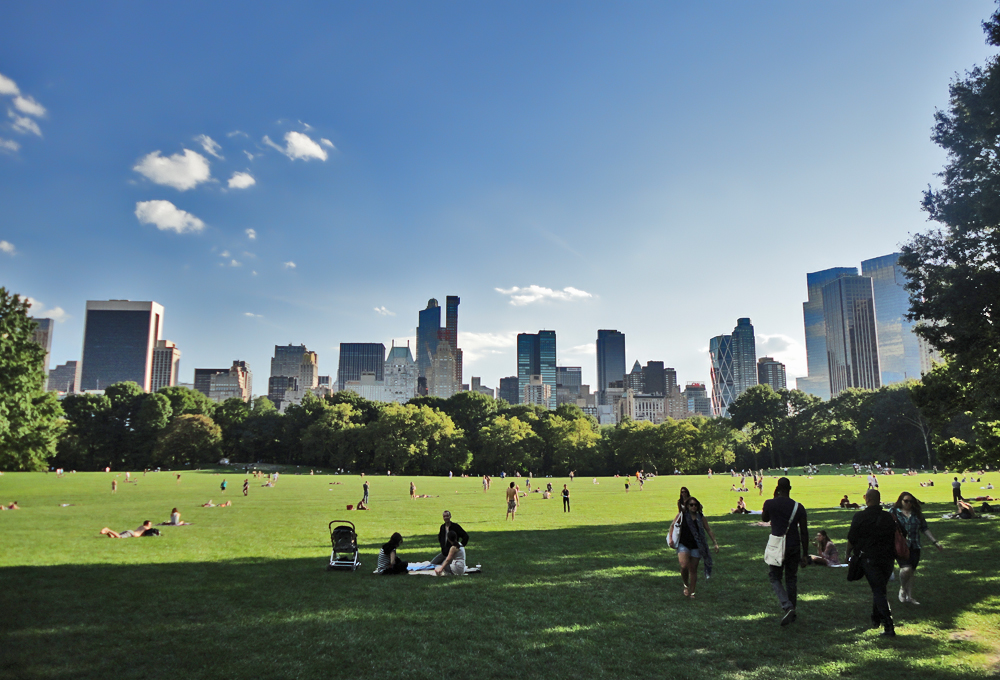 '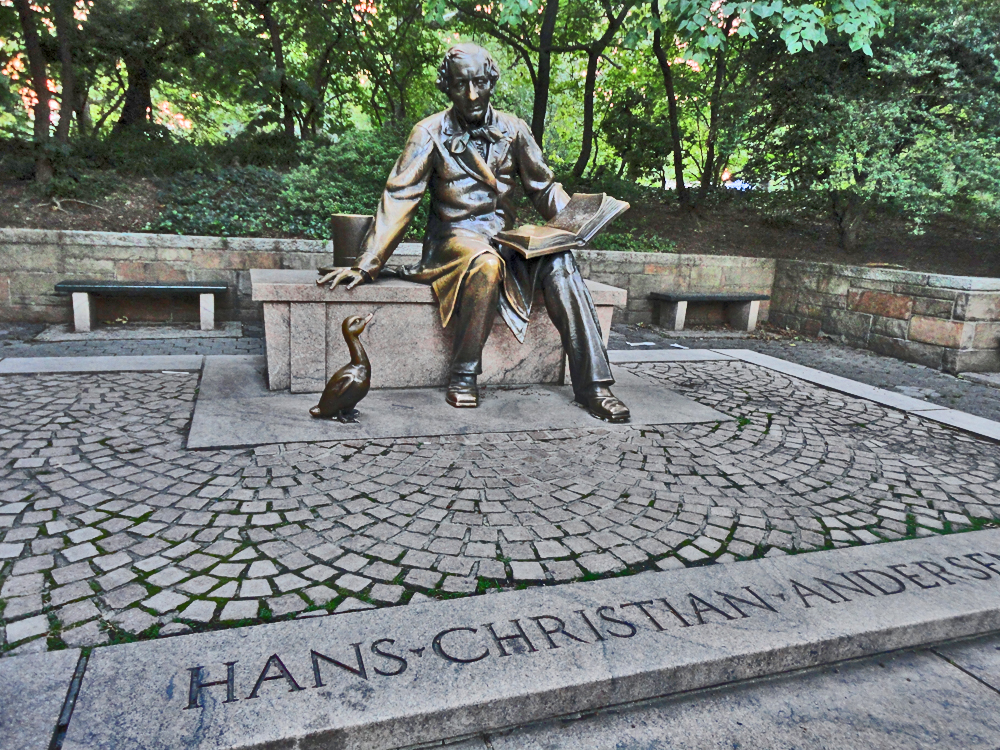 '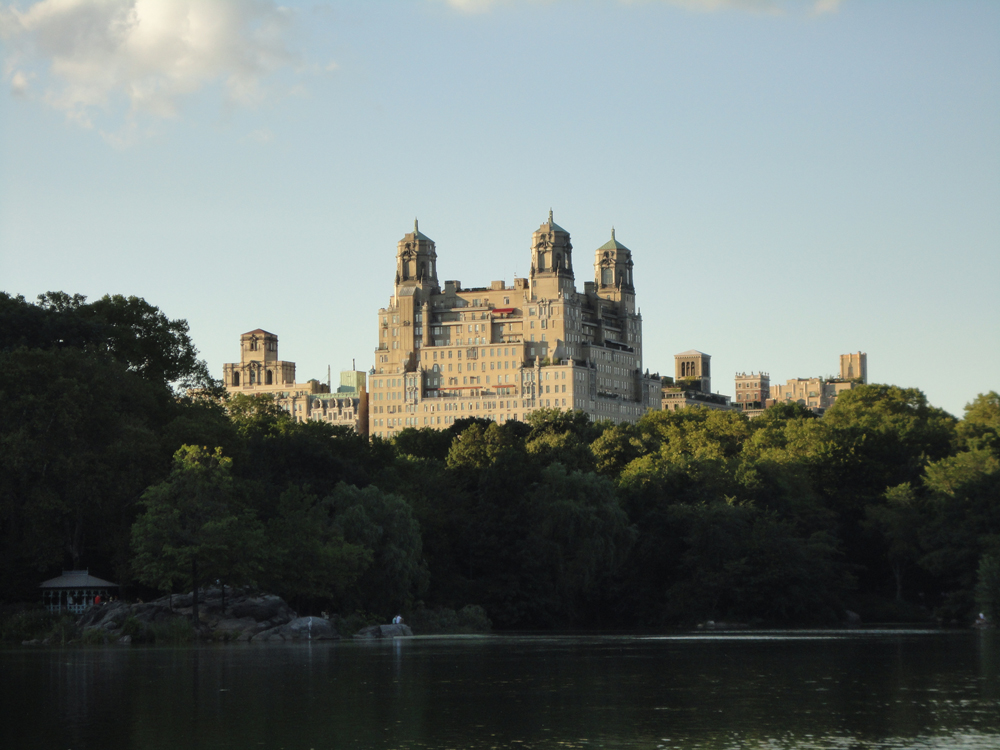 2.Bryant Park
Midtown Manhattan, near Times Square, between Fifth Ave and Ave of the Americas. Once famous for its drugdealers, but now one of the safest places in NYC. A small park with free picnic tables, surrounded with skyscrapers.
3.Washington Square Park
Borders Greenwich Village, Chelsea, NoHo and East Village.A nice meeting place for hipsters, the central core is an arch.
4.Madison Square Park
Flatiron District, Manhattan. Next to Broadway, Fifth Avenue, Flatiron Bldg and some other classic skyscrapers. Many squirells.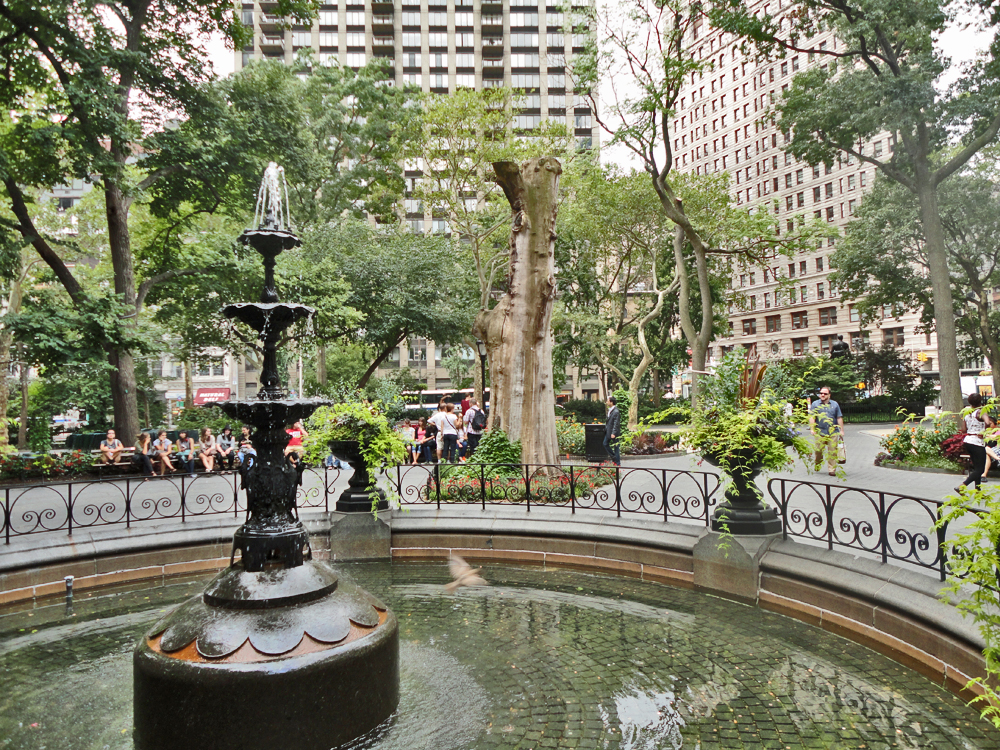 5.City Hall Park
Lower Manhattan. A beautiful park/square just next to the classic Woolworth Building, City Hall and Municipal Building. It is just one block from World Trade Center. It has an old fountain and flickering gaslights.
6.Jackson Square Park
A very small, but nice park in Chelsea, near West Village and North Village.

7.Battery Park
Lower Manhattan, at the foot of Manhattan, next to the harbour's ferry connections. Close to WTC and WFC. Built on artificial land.
8.Union Square Park
Borders Chelsea, Greenwich Village, Gramercy and Flatiron District.
9.Bowling Green
Lower Manhattan. A very small park where Broadway ends and the Financial District begins, next to Wall Street. Rumoured to be the place where the Dutch traded the island of Manhattan from the Indians.
10.High Line Park
Meatpacking District, Chelsea, West Midtown. High Line Park, a former elevated freight railroad. It was converted into a park in 2009. High Line Park runs 1.6 km northwards through buildings in Chelsea and ends at Jacob K Javitz Convention Center.
Some notable parks that we didn't visit are Prospect Park in Brooklyn, and Gramercy Park, Riverside Park and Thompson Park on Central Manhattan.