Marais and Place de la Bastille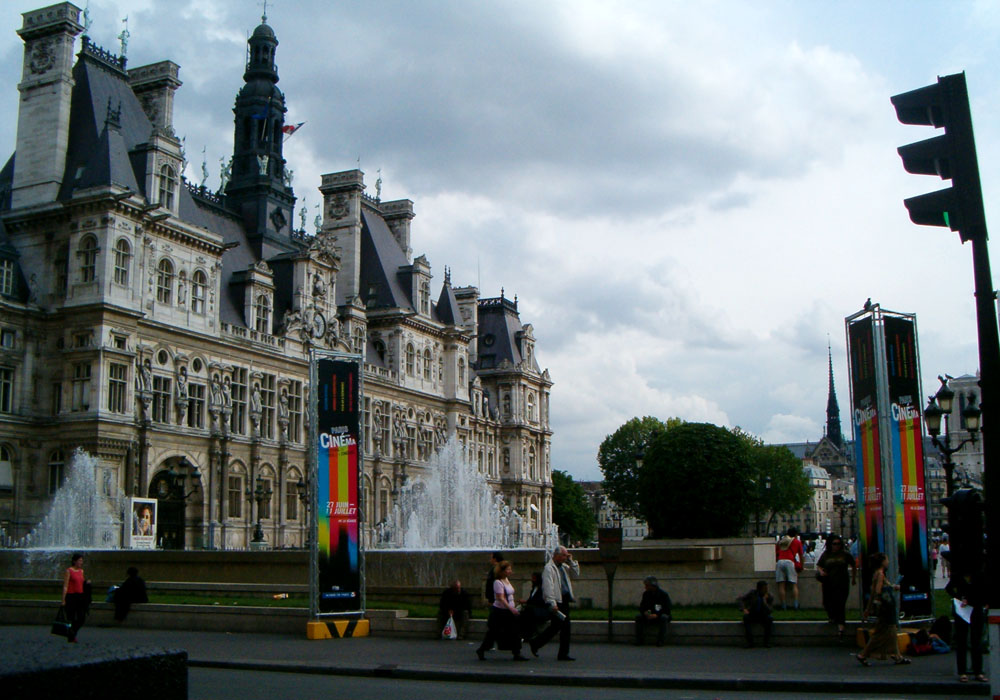 Hôtel de Ville, the city hall, is in my opinion one of Paris most beautiful buildings and is highly underrated. There is a square with beautiful fountains in front of it, that once was the place for executions.



It burned down in the 17th century, but was reconstructed and was reconstructed and modernised in the 19th century as the current building.

Walking towards Place de la Bastille and the new opera house in the Marais district in the early evening.



Place de la Bastille. Several heavily trafficated streets and boulevards are meeting here today, but it was under the revolution the place for executions. La Bastille was a prison that 14th of July 1789 was stormed in the French revolution. Nothing is left of the prison today, but 14th of July is now the annual the national day.



The sunset sky looked like a painting over Place de la Bastille. The 52m high colon, called Colonne de Juliet, is a memory of those who died in the street fights in 1830 that lead to the fall of the king. There is a crypt with remains of the 504 victims.


View from Place de la Bastille: The skyline of the residential highrise complex Les Olympiades in the 13th arrondissement, where each tower is named after a city that has hosted the Olympics.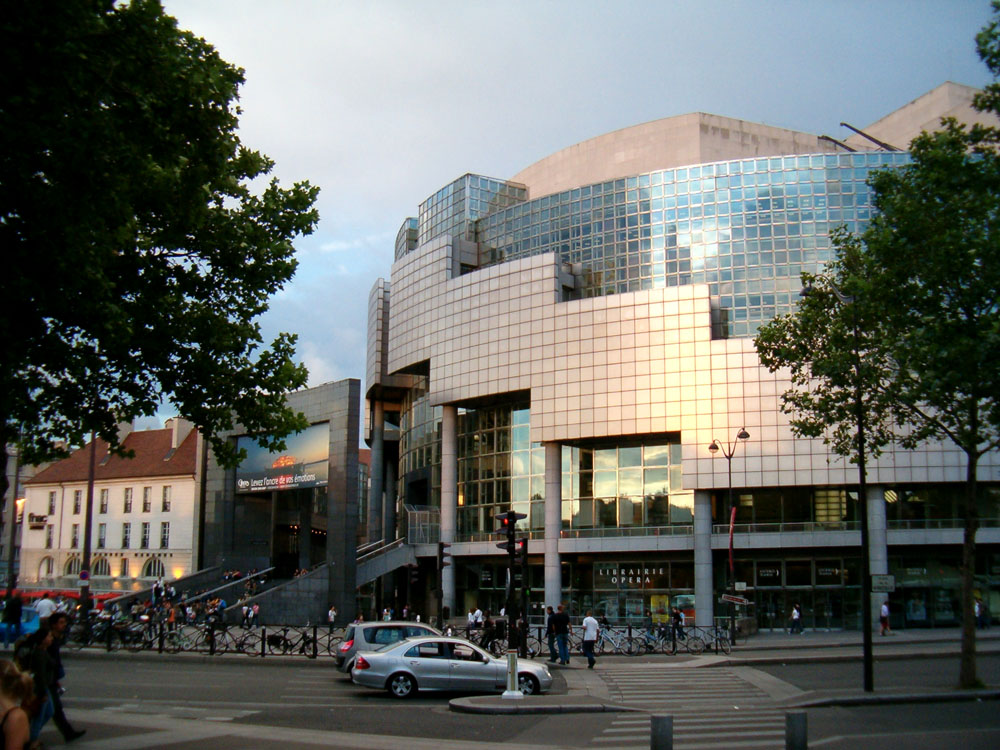 Opéra de Paris Bastille. The modern face of this historic place, one of my favourite modern Paris buildings. It was opened in 14th of July 1989, on the 200 years anniversary of the fall of La Bastille. Drawn by Carlos Otts, it is a big contrast to the old opera house with its modern curved glass exterior.



The new opera contains 2700 persons and has movable stages.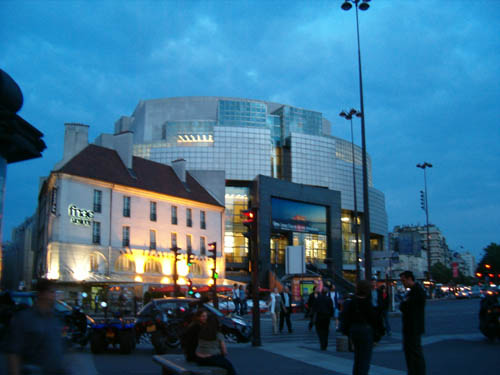 Place de la Bastille is connecting central Paris with the east faubourgs, the working class districts.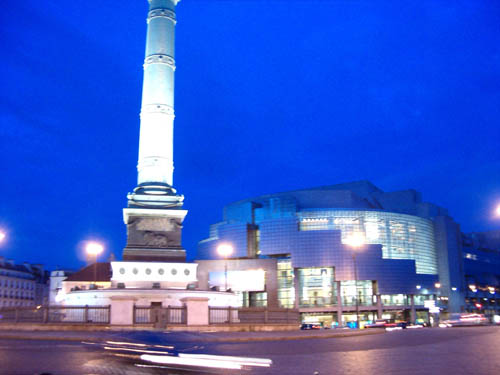 We sat a long time on the stairs of the opera before it was getting dark. The district around the new opera is called Marais.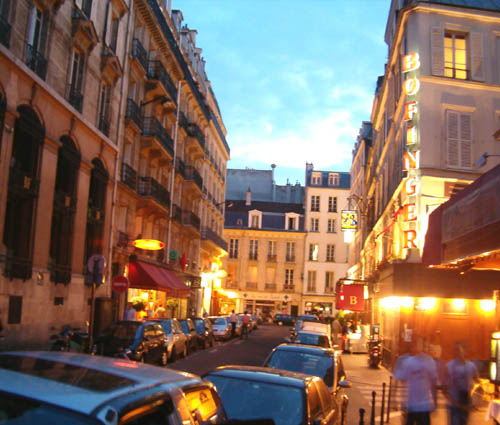 The Marais district has many open-air restaurants and cafés.