Futian district
- Civic Center, Citizen's Center, Cultural Centre, Ping An Int'l Finance Centre
Futian district, just to the West of Luohu, is Shenzhen's foremost financial district and also a residential area with almost 1 million inhabitants. Many new skyscrapers and other futuristic buildings can be found in the district, especially in Citizen's Center around the enormous Civic Center, that is famous for its colourful exterior and curved roof. Many new futuristic buildings are under construction, like Ping An Int'l Finance Centre that will become Shenzhen's tallest building ever, and one of the world's tallest, more then 600m (twice as tall as the Eiffel Tower). The Cultural Centre that includes the futuristic twin buildings of the concert hall and the library, the huge Convention Center and numerous fancy shopping malls, tall hotels and restaurants with Chinese and international cuisine can be found in the district. Central Park and Lianhuashan Park are huge parks in the district.
Shenzhen Civic Center or Citizen's Center is an enormous building complex, that is famous for its colourful exterior and curved roof. It opened in 2004 and was designed by John M. Y. Lee and Michael Timchula. It is one of the world's largest buildings and consists of two main halls, connected by a curved roof in the shape of a bird that can be passed underneath, after walking up through stairs. It houses the City Hall with 26 government agencies, as well as an exhibition center, a shopping mall, conference center and the interesting Shenzhen Museum, that has free entrance. Around the complex you wil find a large park, Wongtee Plaza and Central Walk shopping malls, several large hotels (Sheraton, Four Seasons, Ritz-Carlton etc), one of China's larges book stores, the Childrens Palace and the Shenzhen Library and Opera buildings. Many concerts and performances are taking place in the area and it is a popular place to gather in Sundays.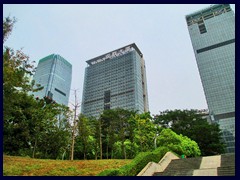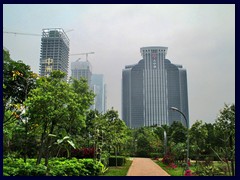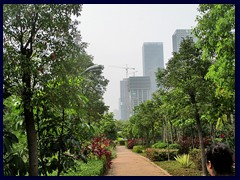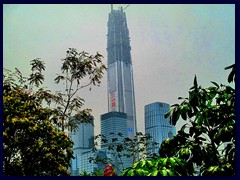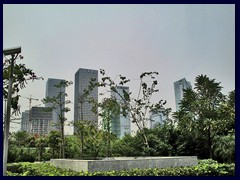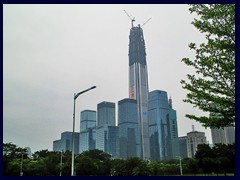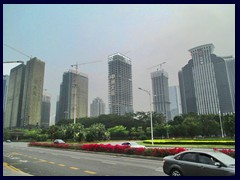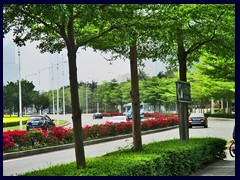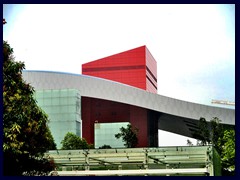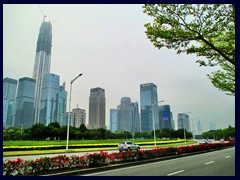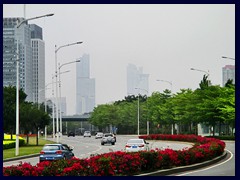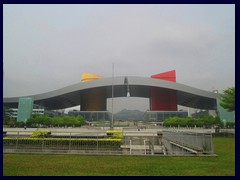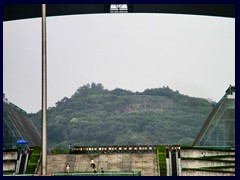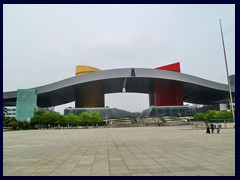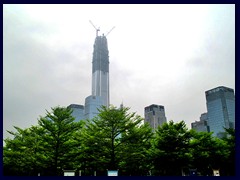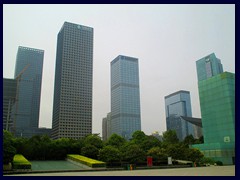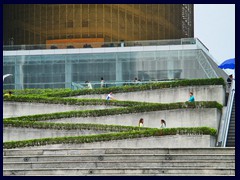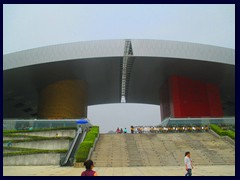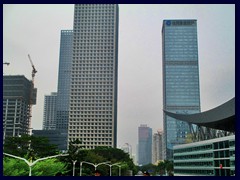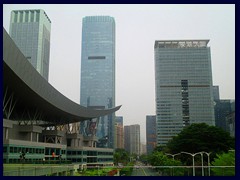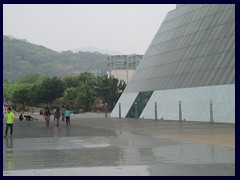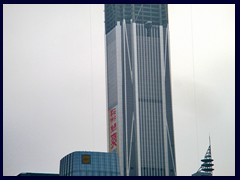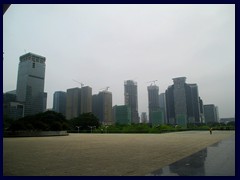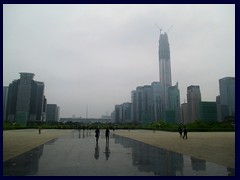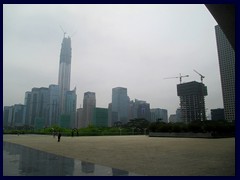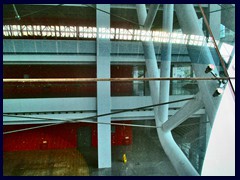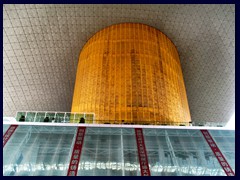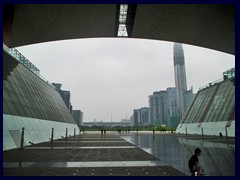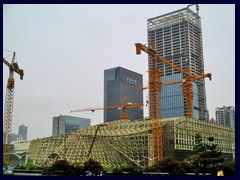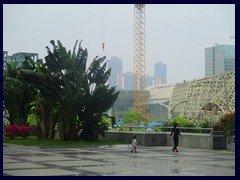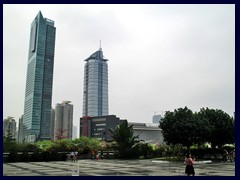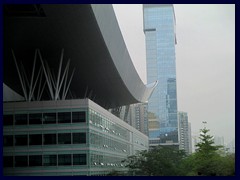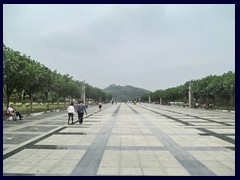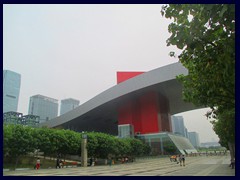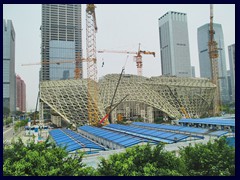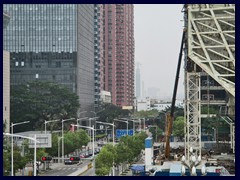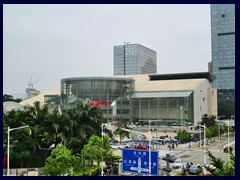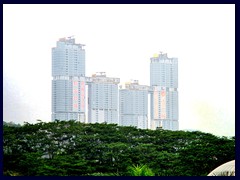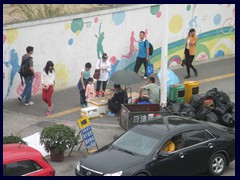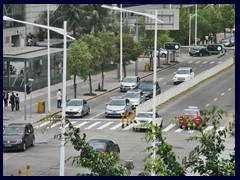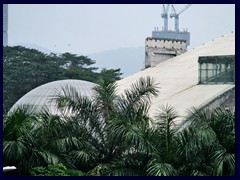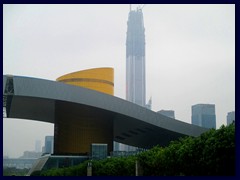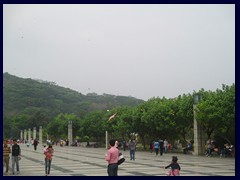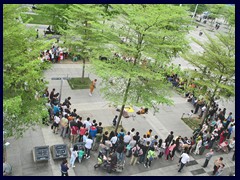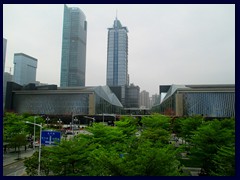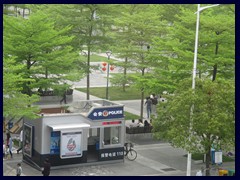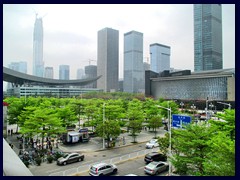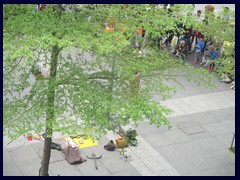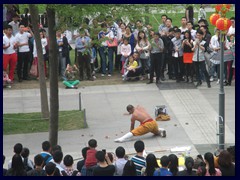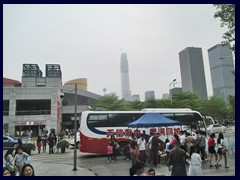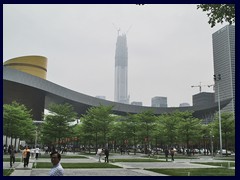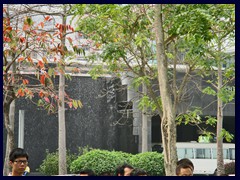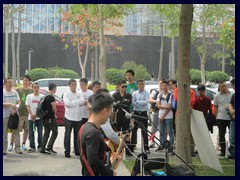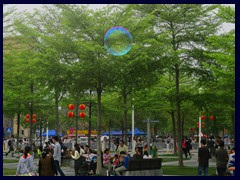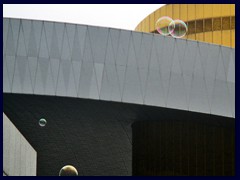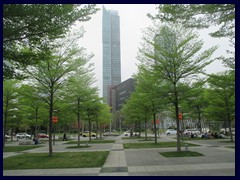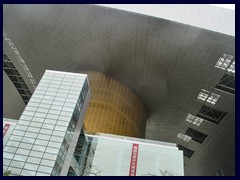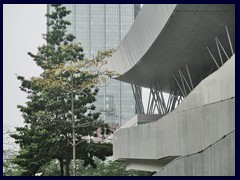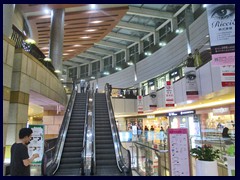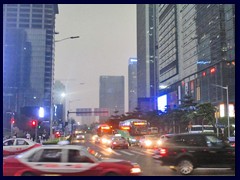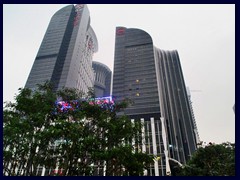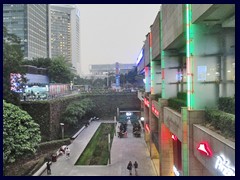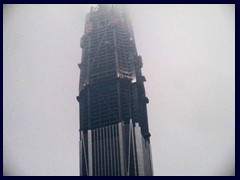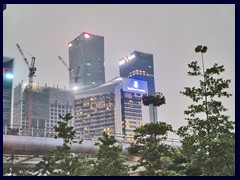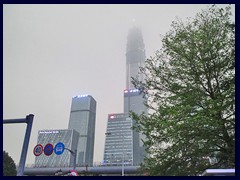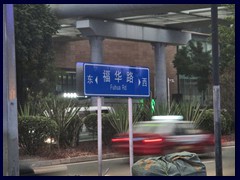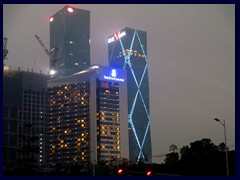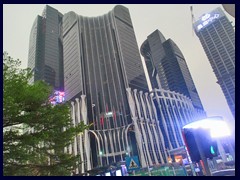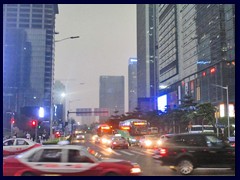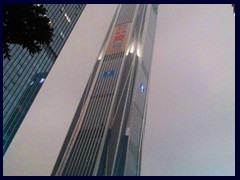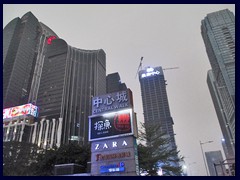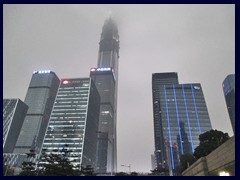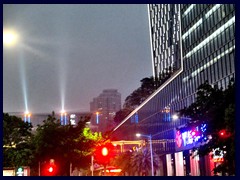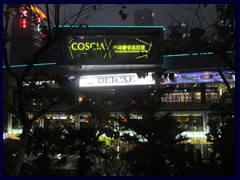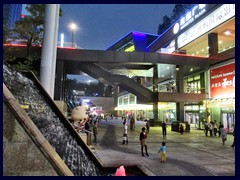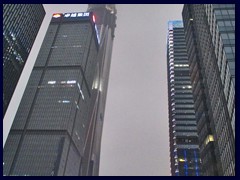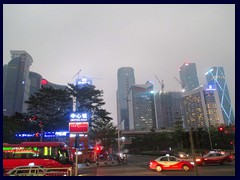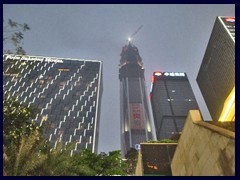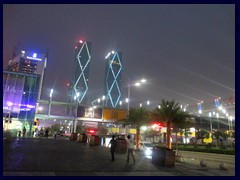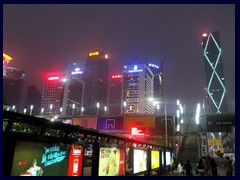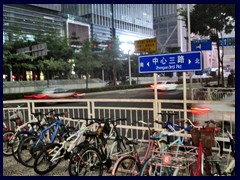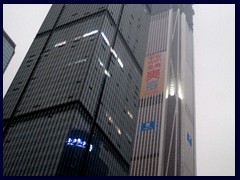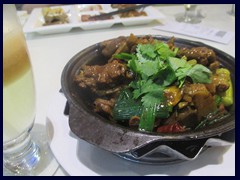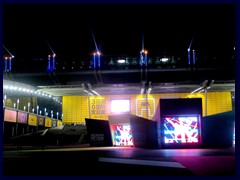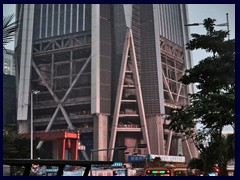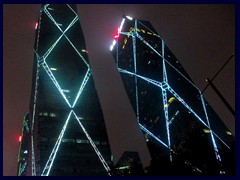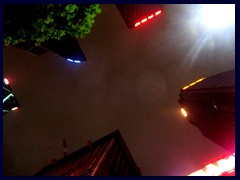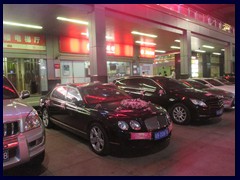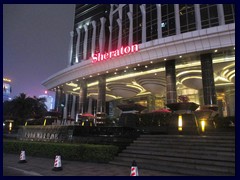 htbox gallery zoomby VisualLightBox.com v6.1